Reports
Swiss Digital Assets Bank Secures Fresh Funding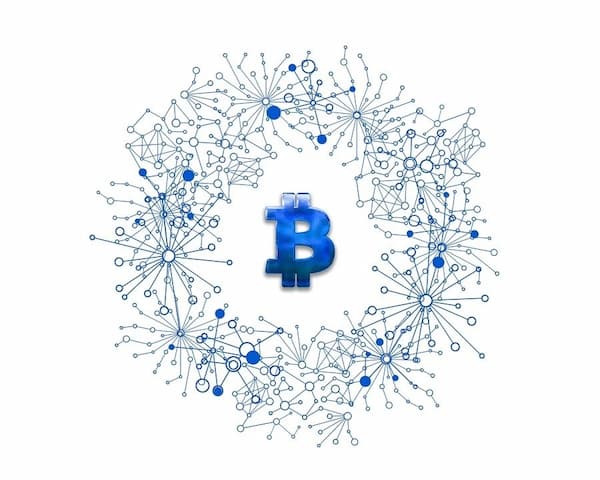 The bank, founded in 2018, has been licensed by FINMA since 2019. Last September it chalked up a CISA licence, the first time a reputed regulator such as the Swiss watchdog has bestowed one on a financial firm concentrating on the digital assets space.
SEBA Bank, the Swiss group focusing on digital assets, has raised SFr110 million ($119.7 million) in funding from a range of investors to drive growth in Asia and the Middle East, it announced yesterday. Julius Baer was among the investors.
The FINMA-licensed firm said the financing round was led by a consortium of blockchain and fintech investors, including Altive, Ordway Selections, Summer Capital, and DeFi Technologies. Alameda Research, a cryptocurrency quantitative trading firm and liquidity provider, as well as a core partner of FTX, the trading platform, also took part in the funding round.
"With the support of such a strong group of investors, offering depth and breadth across the domains of finance, fintech, and blockchain, SEBA Bank is privileged to access a wide range of new skills and capabilities to fast-forward our growth plans. This funding will allow us to further develop our digital asset banking platform and strengthen our presence in markets across the globe by attracting new talent," Guido Buehler, CEO at SEBA Bank, said.
Supporting more than 25 markets, last July SEBA appointed Sam Lin as chief executive for Asia, added to its presence in Singapore and Hong Kong, and established an office in Abu Dhabi.
Founded in April 2018 and based in Zug, SEBA Bank received a Swiss banking and securities dealers' licence in August 2019. In September 2021 it received the CISA licence – the first time a reputed, regulatory authority such as FINMA has granted such licences to a financial services provider with a core capability in digital assets.