Art
VP Bank "Pioneering" Tokenization Trend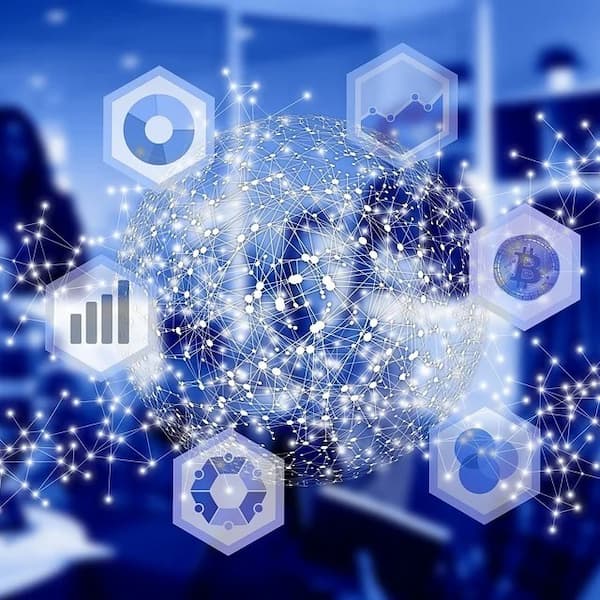 VP Bank is the first in Liechtenstein to tokenize a work of art and says it is "trailblazing" more asset management opportunities in the space.
As tokenization continues to light up the artworld and other possibilities, Liechtenstein's VP Bank has joined the country's national blockchain register in a bid to offer clients a wider range of digital assets solutions.
The regulation, introduced last year and commonly known as the Blockchain Act, requires any blockchain company or entity offering cryptocurrencies to register for approval. The measure has been welcomed as a bold and broad framework, allowing anything from music and software rights to trademarks, patents and more tangible commodities to be tokenised as well as providing a level of legal certainty for providers keen to expand digital assets services.
Those approved by the registry can become a token creator and custodian. VP Bank says that it is the first institution nationally to tokenize a physical artwork on the blockchain since gaining its approval, and the first to offer a host of extended services for owners and administrators working in the art market.
Like many of its private banking peers, it is keen to shore up credibility for tokenizing assets and carve out more ownership opportunities in the $50 billion global art market.
Leonardo da Vinci's "Salvator Mundi" is the most expensive purchase to date fetching $450 million in 2017. Tangible asset deals of this magnitude come with their own challenges, including a limited number of potential owners, high administrative costs, and the headaches associated with transporting and storing high-value works.
VP's CEO Paul Arni says the bank's "digital mapping" of real assets is a response to growing need, adding: "I am pleased that we are playing a pioneering role in this area."
In practice this "mapping" gives the bank authority to register ownership claims of real assets digitally on the blockchain and store them as tokens in an efficient and cost-effective manner. The benefits to art galleries, museums and foundations comes from giving clients a unitary overview of their assets and full transparency of any shared ownership interests that are easily viewed in their asset statements or online banking, VP said.
Those embracing art tokenization authenticated on the blockchain believe that it will make it easier for patrons to own fractions of works and collections, bring more diverse art into the marketplace, and generally widen its appeal as an asset class. The sector has traditionally operated with more opacity than regulators would like, exposing the market to forgeries and fending off money laundering concerns. On the flip side, the boom earlier this year in non-fungible tokens capped by the $69 million Christie's NFT sale, suggests that the early hype has attracted its fair share of speculators and crypto-showboaters, and needs to gain wider acceptance and understanding.
More mundanely, VP Bank says that having regulated oversight of tokenized assets will help its core business with intermediaries - for example, in succession planning when real assets have to be divided.
"We are acting as a trailblazer and creating new and secure asset management opportunities for our clients," Thomas von Hohenhau, head of client solutions, said. "The token economy also underscores the systematic and forward-looking focus of our service range," he said.