Philanthropy
Bloomberg Family Foundation Reportedly Donated Around $500 Million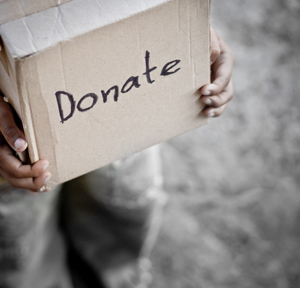 Such major transfers reinforce a trend of big gifts by business leaders and entrepreneurs to a variety of causes, a process given added edge by the pandemic and social, economic and political controversies.    
Michael Bloomberg, the media tycoon and former NYC mayor, reportedly spent a record-breaking sum running for US president last year - more than $1 billion. And Bloomberg, who has an estimated net worth of $70 billion, gave away about $500 million via his foundation to causes such as public health, education and climate change. (See a report in 2018 about Bloomberg's phillanthropy.)
Forbes quoted a review of Bloomberg Family Foundation's 2020 annual filing, showing that Bloomberg put $822 million into the foundation, which in turn gave away $497 million in grants to nearly 200 organisations. Individual grants ranged from $10,000 to $60 million, the publication said.
Such transfers underline a recent trend of "big gifts" by billionaires, some of whom have made their fortunes in sectors such as finance. The process of transferring and managing large gifts can be complex and a number of philanthropy advisors now work with organisations and individuals to help them manage the process. An example is