Awards
EXCLUSIVE: Winners Of The Annual WealthBriefing MENA Awards For Excellence 2021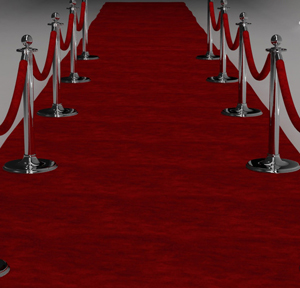 The winners of this year's MENA region awards have been publicly announced. Congratulations again to all involved.
Practitioners from the Middle East and North Africa wealth management sector gathered in Dubai last night to hear the public announcement of the winners for this year's WealthBriefing MENA region Awards.
At a gala evening event organised by the publisher of this news service, winners in areas ranging from private banking, family offices, investment management, private client advisory and technology were honoured. The awards also covered special categories and the achievements of outstanding individuals. To see a list of winners, click here.
It was particularly gratifying to hold such an event in-person – while in full compliance with necessary procedures to deal with COVID-19 – and the WealthBriefing team know how much these gatherings are valued after what has been a challenging time.
To find out more about this year's awards, click here.
Once again, the WealthBriefing team salutes the winners, sponsors and extends its thanks to all those who entered this year and who continue to support this programme.