Surveys
Global Investor Confidence Rises In October - State Street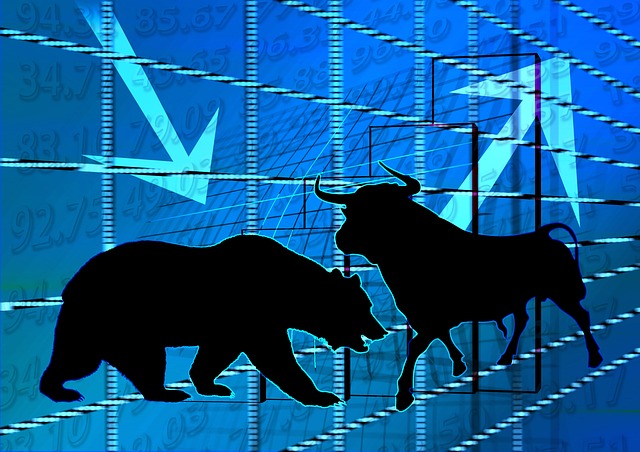 The barometer of sentiment tracks what investors are actually doing in the markets rather than based on an opinion survey, as is often the case with most studies.
Investors across North America, Asia-Pacific and Europe grew more confident about markets when their actual buying and selling behaviour during October is plotted, possibly as the outlook for COVID-19 conditions appears to have improved, data show.
The Global Investor Confidence Index, produced by State Street Global Markets, increased to 114.4, a rise of 8.4 points from September's revised reading of 106.0. The increase in investor confidence was led by the North American ICI, which rose 8.0 points to 144.0. The Asian ICI was up a more modest 5.5 points to 103.1, and the European ICI ticked up 1.2 points to 96.8.
"Investor sentiment surged higher in October as the Global ICI hit its highest level in over three years," Rajeev Bhargava, head of Investor Behavior Research, State Street Associates, said.
The index assigns a precise meaning to changes in investor risk appetite: the greater the percentage allocation to equities, the higher risk appetite or confidence. A reading of 100 is neutral; it is the level at which investors are neither increasing nor decreasing their long-term allocations to risky assets. The index differs from survey-based measures in that it is based on the actual trades, as opposed to opinions, of institutional investors.
"The uptick in risk appetite was evident broadly across three regions, with the US witnessing the largest rise, potentially motivated by declining COVID infection rates locally," Bhargava said. "However, even with the improving virus situation and the gains witnessed recently in investor confidence, concerns over spill-over effects from a China slowdown on other economies is an important risk we will continue to monitor as it could have a negative impact on investor confidence in the upcoming months."