Compliance
WEALTH TALK: Privacy Good And Bad - Talking To Fenergo About "Pandora Papers"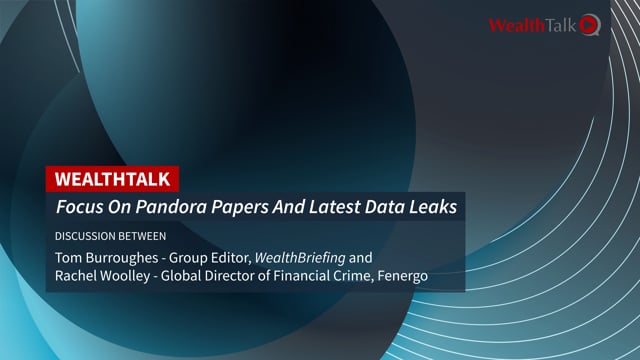 Duration: 16.62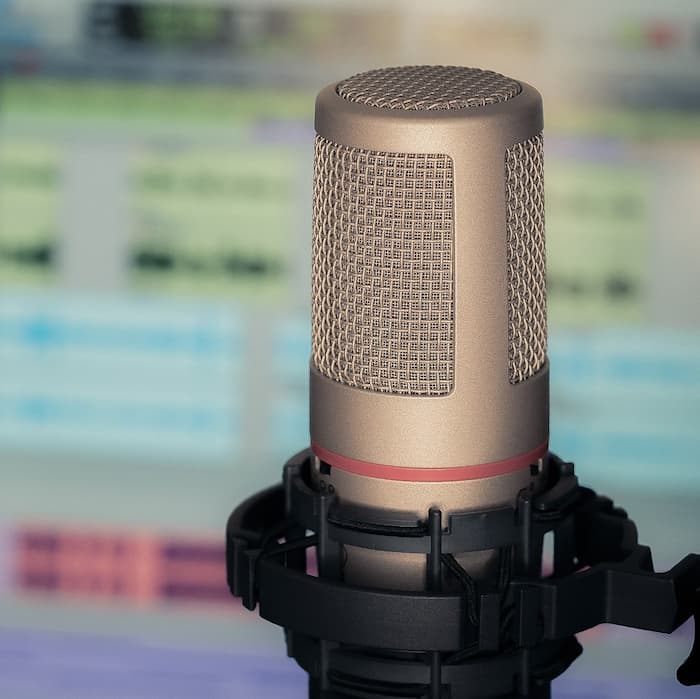 This WealthTalk video concentrates on another major "leak" of information from financial centres, and the lessons that the wealth industry must learn.
This news service talks to Rachel Woolley, director of financial crime, at Fenergo, about the lessons that must be learned from the recent "Pandora Papers" data dump that came via the International Consortium of Investigative Journalists. The saga has already generated responses (see an example here). In this interview, we get into how wealth managers and other industries walk the fine line between protecting legitimate privacy and illegitimate secrecy.
We hope readers find this discussion useful and do, of course, contact the editors at tom.burroughes@wealthbriefing.com and jackie.bennion@clearviewpublishing.com