Alt Investments
VC Funds Become More Common; Returns Shine - Study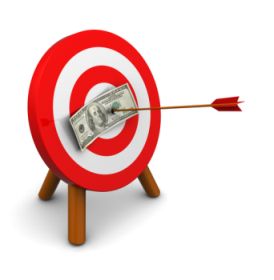 The venture capital sector is still dominated by institutional investors, although family offices, among other parts of the wealth management segment, are becoming more involved.
The number of venture capital funds operating in the market has surged by almost 40 per cent between now and the start of 2021, with aggregate money-raising also having increased, figures from research firm Preqin show.
With curators of "patient capital" such as family offices increasingly holding VC investments, the data shows that the pool of available funds is growing, arguably boosted by the easing of lockdowns earlier in the year.
Although Q3 2021 fundraising wasn't as brisk as earlier quarters of 2021, aggregate capital raised ($29 billion) still surpassed the $27 billion raised in Q3 2019, before the pandemic. The bright spot for the asset class is North America, where 199 funds closed with $17 billion, the data showed.
"Venture capital continues to make its mark, with record growth and performance lately. That said, fundraising and exits declined in Q3, perhaps a sign of the VC market overheating amid what some see as excessively high valuations," Jared Bochner, senior associate, research insights at Preqin, said. "With a current AuM of $1.683 trillion, though, we still expect even more money to flow to VC funds and for competition for deals to be fierce."
With investors willing to tolerate the illiquidity of many VC areas because of a need for yield in a low-rate world, the sector has gained ground. A few days ago, a report from the US, taken from 139 ultra-high net worth families and family offices, found that in the first half of 2021, FO-backed venture deals accounted for 4.2 per cent of the total. That figure was up from 3.9 per cent in 2020 and 2019.
The total value of VC deals hit a record high in Q3 2021 at $172 billion. Despite record deal-making, the number and aggregate value of exits fell, however, in part because there were fewer IPOs for venture-backed companies. Nevertheless, performance was stronger: the lowest quartile of VC funds surpassed 10 per cent of internal rates of return, while top-quartile funds reached 42 per cent net IRR, exceeding private equity's top-quartile fund IRR of 34 per cent.