Offshore
Bahamas Minister Vows IFC To Stay On Front Foot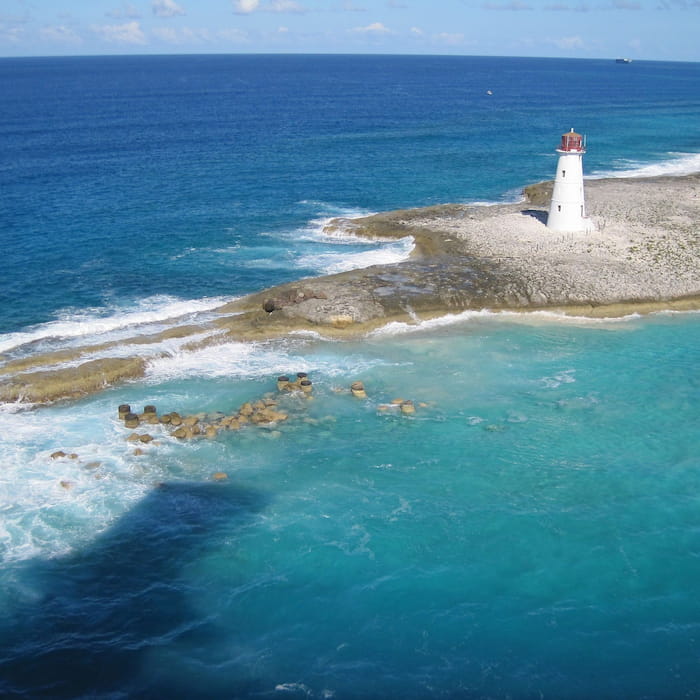 The Bahamas has been pushing forward as an IFC; in 2020 the FATF removed it from a list of jurisdictions that were placed under increased monitoring.
The new chief economic minister for The Bahamas has vowed to continue identifying niche areas where it can be competitive as an international financial centre, speaking shortly after the 16 September national elections.
Senator Hon. Michael Halkitis was appointed as Minister of Economic Affairs last month, taking responsibility for financial services. In his first address to the industry at Bahamas Financial Services Board's Annual General Meeting, Halkitis said: "As the second pillar of our economy, bolstering the financial services industry must be placed at the highest priority. We will continue to identify and leverage niches where we can be most competitive while remaining proactive about our response to ever-evolving global standards and regulations."
Halkitis didn't specify any sectors he had in mind as such "niches".
The jurisdiction caters to sectors including including banking, private banking and trust services, mutual funds, capital markets, investment advisory services, accounting and legal services, insurance and corporate, and shipping registry.
The Bahamas has been pushing forward as an IFC. Last year, the Financial Action Task Force, the inter-governmental body co-ordinating moves against money laundering, applauded the jurisdiction for making "significant progress" in tightening its anti-money laundering and counter-terrorism regime. The FATF had noted "strategic deficiencies" in 2018. As a result, the body removed The Bahamas from its "list of jurisdictions under increased monitoring."
The minister said that the jurisdiction's new administration intends to deliver a more diverse economy through investments in technology, renewable energy, and sustainable tourism, among other areas.
"Within the financial services sector itself, now is the time for industry partners to progressively harness profitable niches," he said.
A few days ago, this news service, working alongside the Bahamas Financial Services Board, brought out a new report about the jurisdiction, entitled The Bahamas: The Clear Choice For International Financial Services.