People Moves
Head Of Sustainable Business Development Leaves Bank J Safra Sarasin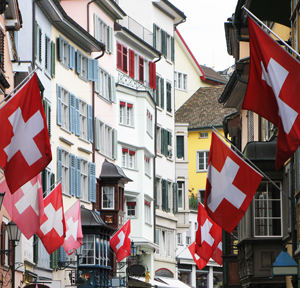 The author and business figure has previously worked at Nordea in Stockholm, among other roles.
The managing director of sustainable business development at Bank J Safra Sarasin in Switzerland has left after having been in the role for slightly less than two years.
Sasja Beslik left in August, according to his Linkedin profile. This news service has asked the bank for details; it had not replied at the time of going to press.
A co-author of Where the Money Tree Grows (2021), Beslik is based in Stockholm, his profile showed.
Prior to his J Safra Sarasin role in October 2019, he was head of sustainable finance at Nordea from August 2016 to June 2019, and before that, he was head of responsible investments and identity, at Nordea Asset Management.