People Moves
Pictet Wealth Management Names UK CEO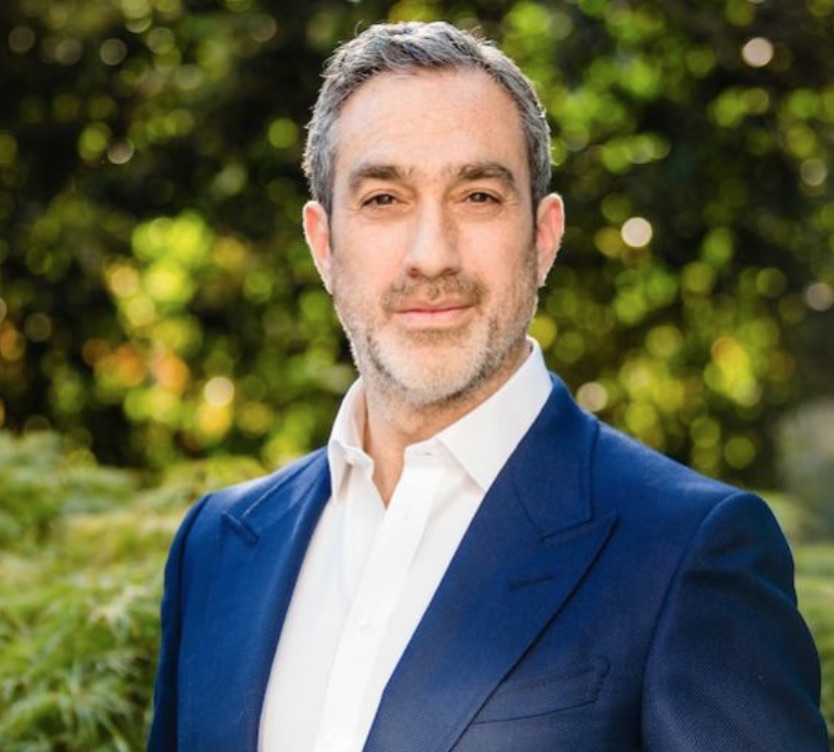 Adding to recent top table shuffles, Pictet has named a successor to run its UK wealth franchise.
In the same month as Boris Collardi is stepping down as managing partner at the Swiss private bank, Pictet has appointed ex Goldman Sachs banker Robert Suss as chief executive of its UK Wealth Management business. Suss will take up the role on 6 September and work alongside Heinrich Adami until he retires at the end of the year. He will report to head of Pictet Wealth Management for Europe, Sven Holstenson.
Spending close to two decades at Goldman Sachs, Suss (pictured) was most recently managing director and head of private wealth management in London for the US investment house. He has also headed its UK and Ireland private wealth management and wealth management solutions. A longtime art patron, Suss is deputy chair of the Royal Academy of the Arts Trust and chairs its annual school dinner and auction.
He retired from Goldman in 2015 to take on entrepreneurial roles, building a number of businesses in financial services, renewable energy and climate tech. He has held directorships at EG Capital Advisors, Now 2 Now, Garden Bridge Trust, UK Agricultural Finance, Global Tower Solutions, and the JK Rowling-founded Lumos Foundation.
"I am thrilled to be joining the world class team at Pictet, a company I have admired for many years," Suss said.
Group managing partner Marc Pictet thanked Adami for his "outstanding" work in the UK over the last 25 years. Adami is credited with building Pictet's UK private client business after joining the firm in 1997.
"London has always been an important financial centre for the group and more specifically for private clients at PWM. We are delighted to welcome Robert Suss to successfully lead our teams and to provide the best service to our clients," Adami said.
In June, the Geneva-based group announced that two new partners were joining its ranks. Elif Aktu and François Pictet will be the 44th and 45th managing partners in the firm's 216-year history.