New Office
Ogier Opens Singapore Office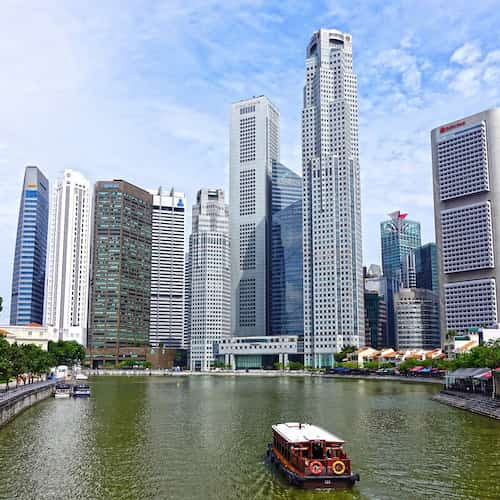 The office adds to the firm's existing cluster of Asia-Pacific locations.
Ogier, the offshore law firm, has opened a new Singapore office and named two new associate directors.
The firm already has an office in Hong Kong (opened in 2007), Tokyo (opened in 2008) and Shanghai (opened in 2011).
The standalone fiduciary services business will provide director services and corporate administration services to Cayman, BVI and Singapore vehicles, including anti-money laundering (AML) officer and Automatic Exchange of Information (AEOI) services to clients in South-East Asia, Ogier said in a statement late last week.
Mei Luo and Connie Chan have been appointed as associate directors in Singapore and have a combined 35 years' experience in supporting asset managers, institutional clients and corporates with their governance, corporate administration and regulatory and compliance needs.
Mei Luo has more than 15 years' experience in the offshore services industry covering investment funds and structured finance directorships, AML oversight, private wealth structuring, as well as entity incorporation and maintenance. Connie Chan has more than 20 years' experience in corporate secretarial services and advises clients on Singapore company formations and all aspects of statutory administration and annual compliance. Both are fluent in English and Mandarin.