Compliance
Compliance Corner: Malta, FATF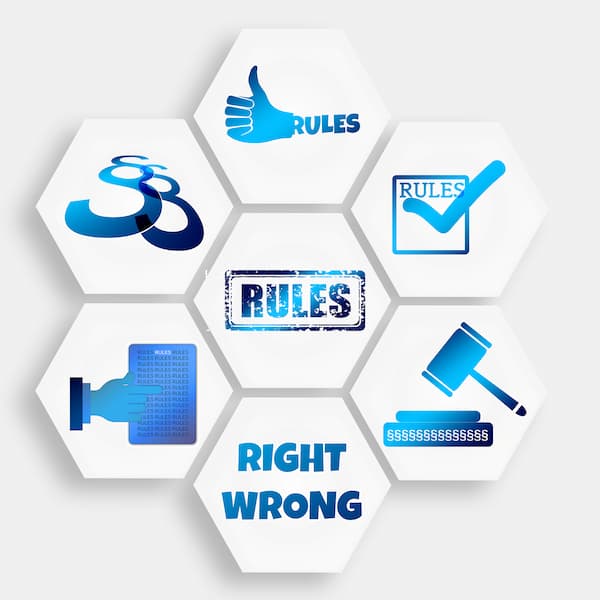 The latest compliance news: regulatory developments, punishments, guidance, permissions and new product and service offerings.
Malta
Malta's Prime Minister, Robert Abela, has promised that his country will step up efforts to remove the European Union member state from the Financial Action Task Force's so-called grey list.
Abela, speaking at a conference organised by FinanceMalta, a public-private body that speaks for the country's financial services industry, said he was positive that the nation could get off the FATF list as soon as possible (source: local media). The FATF's decision to put Malta on the list has been a blow to a jurisdiction in which about 11 per cent of gross domestic product stems from financial services. (The FATF is an inter-governmental group of major nations that monitors and pushes for controls over money laundering.)
Malta was placed on the FATF's list following shortcomings in areas such as the prosecution of tax crimes. The FATF's head, Dr Marcus Pleyer of Germany, said in late June that although Malta has made progress since 2019 when a number of "serious concerns" were noted, problems remained. They included issues such as criminal texts and related money-laundering cases. Dr Pleyer said that Maltese authorities also needed to ensure that beneficial ownership information is accurate and up-to-date.
The Maltese Prime Minister was quoted by media reports last week as saying that while the Government recognises and is working towards implementing the action plan agreed with FATF, he is "heartened by the positive signals already sent by two of the four rating agencies that rate Malta."
Speaking at a panel at the FM conference attended by WealthBriefing, one speaker, William Bailey, chairman of the Service Providers Economic Group at the Malta Chamber, said the country should think of removing "certain niches" of business in Malta, without identifying certain sectors by name. (There have been concerns that some sectors such as i-gaming are points of vulnerability. The country has also has been criticised for its residency/citizenship-by-investment programme.) "That has brought us to where we are to today," Bailey said.