Surveys
Investors Have Inflation Nerves - UBS Global Survey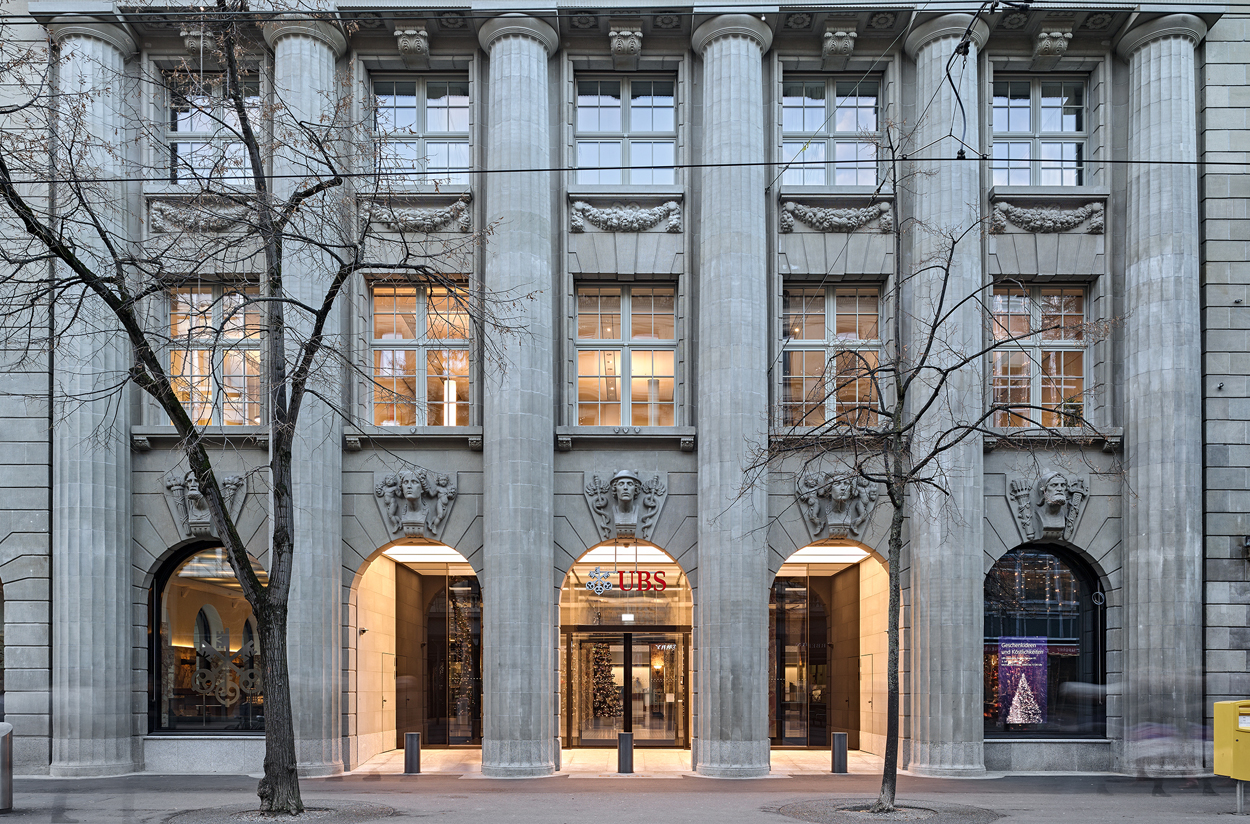 The study by UBS highlighted a continuing theme that has emerged from wealth managers' views in recent weeks: investors are nervous about inflation.
Almost half (46 per cent) of respondents to a UBS study of 2,999 investors and 1,201 business owners around the world think that inflation will pick up speed over the next 12 months, with US respondents being the most concerned.
Some 46 per cent of those surveyed expect a faster rise in inflation, and 44 per cent expect prices to rise at the same pace. Only 10 per cent predict that it will slow down, according to the UBS Investor Sentiment survey. The study was conducted between 23 June and 12 July. The sample was split across 15 markets: Argentina, Brazil, Mainland China, France, Germany, Hong Kong, Italy, Japan, Mexico, Russia, Singapore, Switzerland, the UAE, the UK and the US.
The study found that 58 per cent of the respondents thought that it had some impact on portfolios and 26 per cent said it will significantly affect it.
The survey found that 35 per cent of investors plan to add stocks, 33 per cent plan to add precious metals, 32 per cent plan to add sustainable investments, and 32 per cent are planning to add real estate. While inflation is a concern, global investor optimism remains high on their own region's economy for the next 12 months (70 per cent) and stock market performance over the next six months (67 per cent).
"Though we expect the recent rise in inflation to ease, the outlook for inflation remains uncertain and, therefore, building inflation protection into portfolios is an appropriate step for investors to be taking now. This includes investing in commodities, private market infrastructure, and stocks with pricing power, as these areas tend to perform better in an inflationary environment and will help to preserve purchasing power over the long term," Tom Naratil, president of UBS Americas and co-president of UBS Global Wealth Management, said.
Iqbal Khan, president of UBS Europe, Middle East and Africa and co-president of UBS Global Wealth Management, said: "The Delta variant is leading to renewed worries about lockdowns, inflation has proven to be higher and longer lasting than many thought - among them the Fed - and US/China tensions are resurfacing.
"It's no wonder that we see some nervousness and uncertainty amongst investors, particularly in the US and Asia. Our view is that there will be no return to national lockdowns and we'll see inflation recede in the second half, meaning the Fed won't need to withdraw stimulus. This should be positive for the re-opening of economies, recovery trades and many of the secular growth winners," he added.
Investors' top concern is cyber security (50 per cent), closely followed by their country's politics (49 per cent) and climate change (49 per cent). Concerns about tax changes (48 per cent) and COVID-19 (47 per cent) have eased since investors were last surveyed in the first quarter of 2021.
Business owner optimism remained high, but is down slightly by three percentage points, with 77 per cent optimistic about their own business over the next 12 months. As a result, plans to hire are also down. with 35 per cent of businsses planning to actively hire versus 37 per cent last quarter. Some 53 per cent of business owners plan to keep their workforce at the same level. Forty-two per cent plan to invest more in their business versus 47 per cent that plan to invest the same, showing signs of stability.