Surveys
More Than A Third Of German Private Banks Led By Women - Report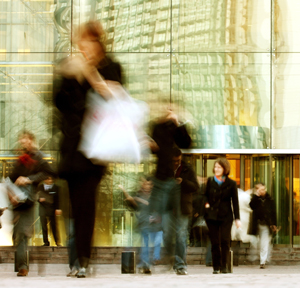 The percentage of women in leadership roles in private banks has risen since the early 1990s, the report said.
Women made up 34.8 per cent of leadership positions at private banks in Germany in 2020, figures from the bank employment lobby AGV Banken show (Reuters, 1 June).
The figure compares with a percentage of less than 10 per cent at the start of the 1990s, and 34.3 per cent in 2019.
The report noted that some lenders such as Deutsche Bank and Commerzbank – Germany's two biggest banks – have set female representation goals at 35 per cent.
A study by Boston Consulting Group and the Technical University of Munich found that Germany is behind major economies like Britain and France in female representation on boards. Britain will reach gender parity on boards in 2034, and France in 2039, but it will take until 2053 before Germany reaches that point.
This news service has chronicled the imbalance of female representation in the wealth and private banking sectors over recent years. See an example here.