Company Profiles
Barclays Optimistic About Future, Private Banking Sector Prospects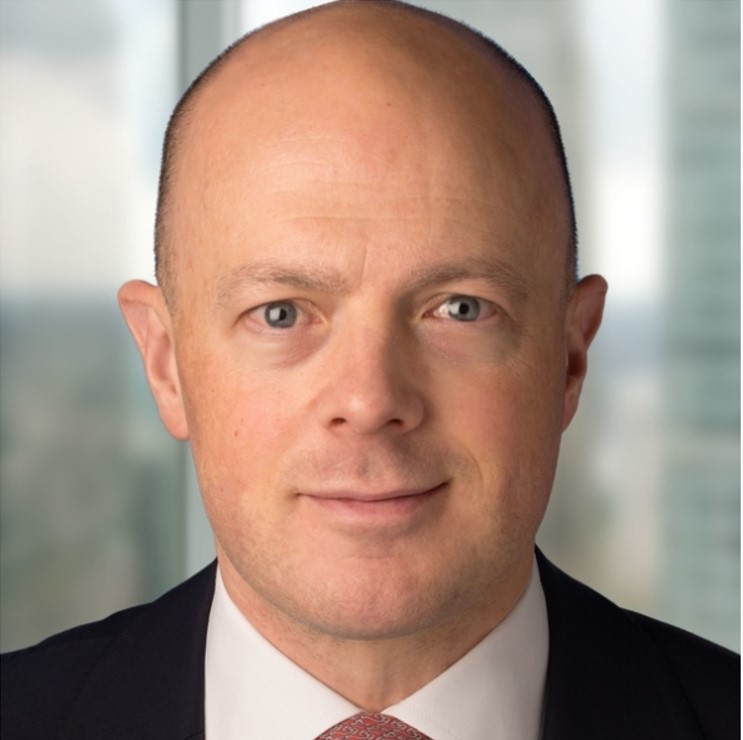 Investment side
On the investment side, our discretionary investment team has been together for 15 years, demonstrating great stability and consistent returns. This has been hugely beneficial in times of market and societal stress.
It's true to say though that size can bring its own problems - we are always looking to deliver a boutique experience for our clients and there is an inherent contradiction between delivering both a platform benefiting from huge scale and a truly individual tailored experience for the client. I think we have produced an excellent compromise – one that is in the best interests of clients above all else.
The pandemic has changed the world forever - and this is just as true in the world of private banking as in other areas of activity. We do think that remote working will benefit the Private Bank in many ways and can play to our strengths in client relationships. New ways of communicating provide the opportunity for demonstrating strength in intellectual depth in the larger players - and certainly Barclays will be aiming to capitalise on this by drawing together talented teams from across the globe for our UK clients.
Morale at Barclays remains high, and this is, in part, down to the engagement and visibility of the leadership team. In these times, mental resilience is crucial and this is recognised and supported at the highest levels within the bank. We're very positive about the future and will be continuing with recruitment in the months and years ahead.
And, of course, we all draw inspiration from our clients who are by definition some of the world's most successful and inspiring individuals. Personally, I also draw inspiration from reading widely about other sectors - most recently from journalist Matthew Syed's writing.