WM Market Reports
Making Digital The Differentiator - New Refinitiv Report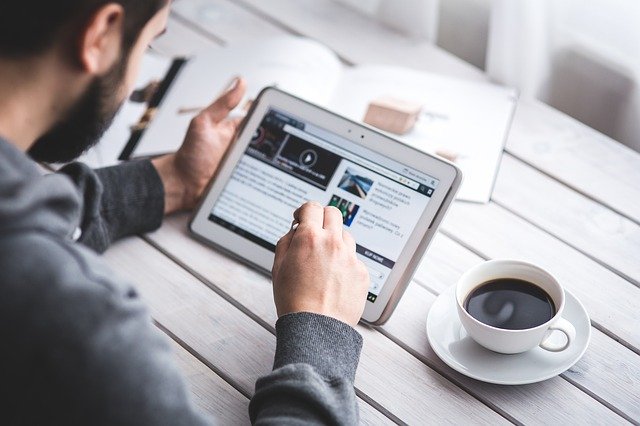 Refinitiv has brought out a major new study mapping how the digital experience in wealth management is a crucial way for firms and advisors to stand apart. Too few do so. Check out this important study for its findings.
A new report from global data house Refinitiv shows that just over one third (37 per cent) of self-directed and advised investors around the world give high marks for the digital experience they receive.
This finding - taken from a survey of more than 1,000 investors - is among a number of insights gleaned by the firm about what people expect from digital offerings. Investors increasingly compare the digital channels they use in wealth management with other technical aspects of their lives, such as telecoms, entertainment, information and utilities.
Refinitiv, which provides data solutions and tools for wealth managers – along with other financial areas – has brought out a new research report, which can be accessed in full here.