REYL' s Digital Arm Raises $18 Million In Funding Round
Editorial Staff, 8 April 2021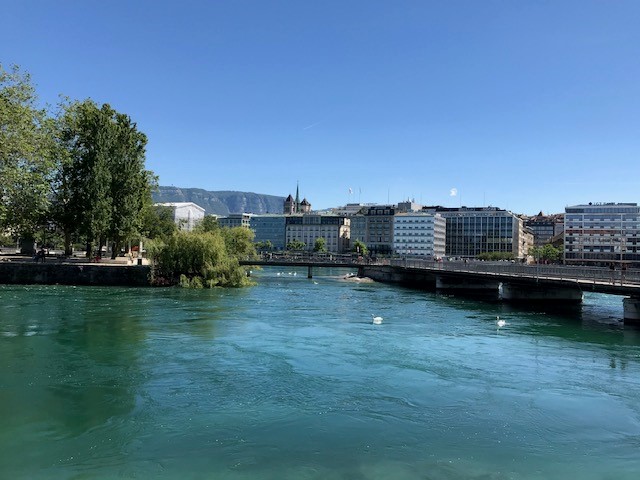 The firm aims to fill the mass-affluent/lower-level HNW clients' space, harnessing the kind of digital tools which continue to spread in the wealth management and banking world in Switzerland and abroad.
Digital financial services company Alpian, part of REYL & Cie, has held a Series B funding worth approximately SFr16.9 million (around $18 million). The fundraising follows the Series A round in 2020 in which SFr2.2 million was raised.

"This exceptional milestone is a strong testament to the talent and execution capabilities of the Alpian management team and the innovative mindset championed by Reyl & Cie," REYL partner, Pasha Bakhtiar, said.

This publication recently interviewed Alpian about its business model.

Alpian was launched in May last year, targeting the SFr660 billion ($705.8 billion) Swiss mass-affluent client segment. Target clients will typically have investable assets ranging from SFr100,000 ($109,190) to SFr1.0 million, a field covering more than 2.6 million people in the jurisdiction.