Compliance
Who's Moving Where In Wealth Management? - International Compliance Association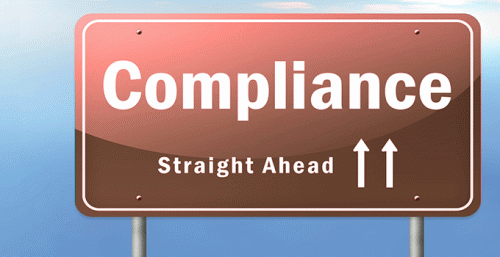 The latest compliance news: regulatory developments, punishments, guidance, permissions and new product and service offerings.
International Compliance Association
The International Compliance Association – part of UK-based Wilmington, the publisher and training services provider – has created a Global Practitioner Advisory Board.
Some 20 board members have been confirmed from across the globe. They will provide practitioner and industry perspectives, assist in spotting opportunities such as new training programmes, events, partnerships, and jurisdictional expansion, as well as acting as ambassadors for the ICA, the organisation said.
Malcolm Wright, chief compliance officer at 100x Group in Hong Kong, who has been confirmed as chair of the advisory board, will be supported by Pekka Dare, vice president of ICA, as deputy chair.