Technology
Digital Digest: The Latest Tech News - Refinitiv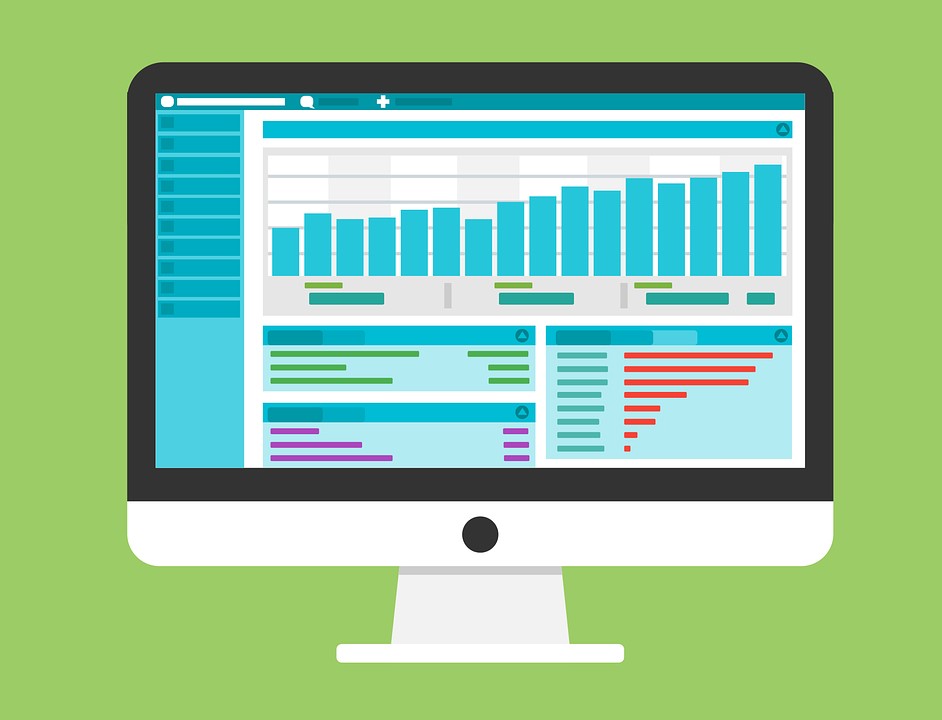 The latest technology news from fintechs, banks and other organisations.
Refinitiv, the financial data provider, has launched House Views and Market Insights (HVMI), a content management capability for wealth management firms.
HVMI enables the "efficient distribution" of investment recommendations and research by connecting product and content manufacturers' teams with wealth advisors, the firm said in a statement.
The business said it is helping wealth firms to engage with clients and give them insights that are timely and fit their interests. At the moment, firms find carrying out these tasks callenging, Refinitiv said.
HVMI is a repository for all in-house research, investment recommendations and strategy, risk ratings, convictions and model portfolios. In addition, it mixes internal and external data sources with market data news in a single place.
"Advisors today are faced with information overload and siloed systems which get in the way of productivity and time spent with clients. HVMI removes the noise from the information overload and simplifies the workflow," Christopher Sparke, head of advisory solutions, wealth, at Refinitiv, said.
Refinitiv is a London Stock Exchange Group business, and has more than 40,000 customers and 400,000 end-users.