Reports
Edmond De Rothschild Logs Net Inflows During Pandemic Year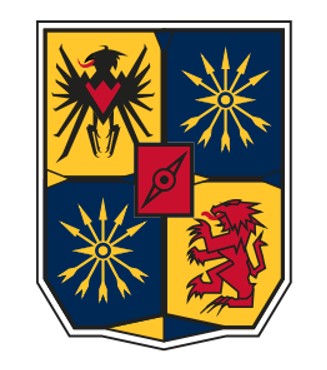 During 2020, the bank managed to gain ground on net inflows - with some offsetting impacts from some areas. Revenues rose during the year.
The Edmond de Rothschild group logged SFr400 million ($427.7 million) of inflows during last year, as SFr2.0 billion from private clients and almost SFr2.2 billion from the real assets platform were offset somewhat by liquid asset management.
The European firm's real assets management platform had almost SFr18 billion under management at the end of 2020, driven by the positive contribution of its three business lines (infrastructure debt, real estate, private equity).
Total AuM stood at SFr168 billion at the end of 2020, falling by 3 per cent from 2019, mainly caused by negative effects of foreign exchange rates, it said in a statement yesterday.
Revenues rose by almost 15 per cent year-on-year to SFr894 million. Recurring revenues in private banking and asset management increased over the period due to high transaction volumes, the rebound in markets in the second half of the year, and the appeal of new investment solutions offered to clients, the firm said.
Gross operating income was SFr157 million, rising by nearly 20 per cent.