People Moves
EFG International Names New Investment Solutions, Latin America Heads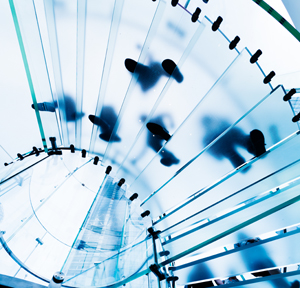 The Zurich-listed firm has made two high-level appointments.
EFG International, the private banking group, has named Harald Reczek as new head of investment solutions and a member of its global business committee. It has also named Sanjin Mohorovic as new head of the Latin America region and the same committee.
Reczek, who will report to Giorgio Pradelli, global chief executive, is taking over from Renato Cohn, who has decided to step down at the end of April to re-join BTG Pactual. Reczek has worked in financial services for more than two decades, joining EFG in 2020 as deputy head of investment solutions and global head of distribution. He has also worked at Credit Suisse, Deutsche Asset Management and DWS Schweiz. An Austrian citizen, Reczek holds a master of business administration in international economics and business studies from the Leopold-Franzens University of Innsbruck.
Cohn was made deputy CEO and head of investment solutions at EFG when the firm completed its purchase of fellow Swiss bank BSI in November 2016. Before this, he had been group deputy CEO at BSI after joining the firm in September 2015.
Meanwhile, Mohorovic has almost 20 years of industry experience and has been the global private banking chief operating officer at EFG in Zurich, since January 2020. Before that, he was private banking COO of EFG's Latin America region, based in Miami. He has also worked at BSI as MD for BSI Bank in the Bahamas from 2013 to 2017. Mohorovic is a chartered financial analysis and holds an MA in social and economic sciences from the University of Fribourg, Switzerland.