Surveys
US Economic Freedom Ranking Sags, Hong Hong Removed - Index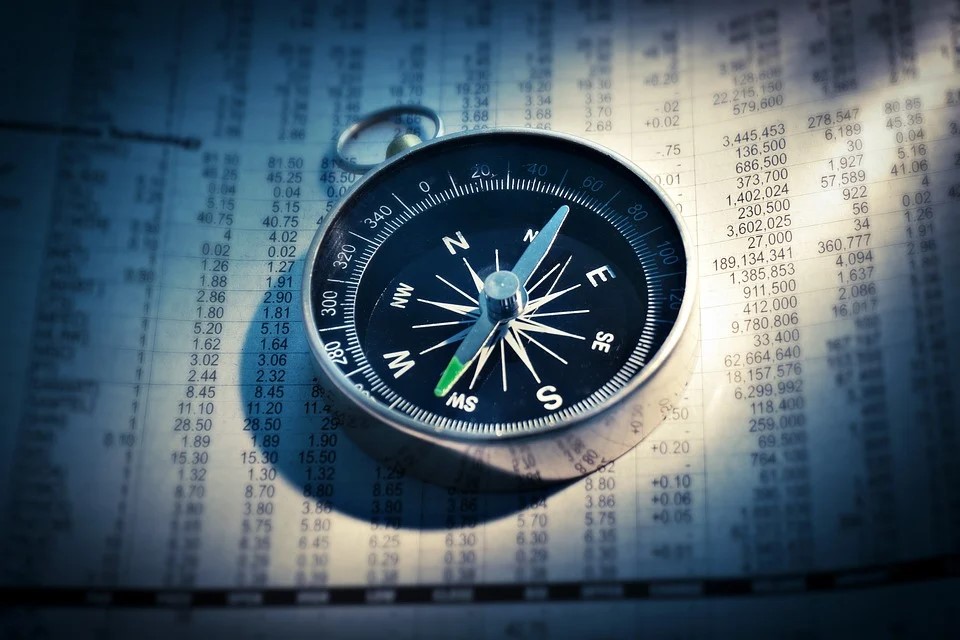 Even allowing for any scepticism about the source for such data and what is ranked, wealth managers can use ideas about free/unfree economies when deciding investment, booking centres, strategy and places in which to source clients.
A barometer of economic freedom ranks the US in 20th place, lagging far behind countries such as Switzerland, Australia and Singapore, while Hong Kong has vanished from the rankings after having been a leader for years.
The Heritage Foundation, a conservative think tank, puts Singapore at first place in its 2021 Index of Economic Freedom, published last week, followed respectively by New Zealand, Australia, Switzerland, Ireland, Taiwan, the UK, Estonia, Canada and Denmark. The US, at 20th, has plummeted to its worst-ever score, caused by "out-of-control spending and a loss by Americans in the even-handed rule of law," the report said.
Countries were assessed from the second half of 2019 through to the first half of last year – straddling the period when the COVID-19 pandemic erupted, prompting a variety of jurisdictions to lock down societies in ways that have been unprecedented in recent decades. (Sweden, which defied European trends last year by not adopting lockdowns, is at 21st position in the rankings. The country has moved somewhat from its former image of being a socialist state.)
Hong Kong and Macau were not included in the rankings this year. Hong Kong, a former British colony that was handed back to mainland China in 1997 while retaining legal autonomy, has been hit by China's imposition last year of a national security law. Hong Kong, once a leader for economic liberty (if not political democracy) in terms of low taxes and other measures, is perceived now as being increasingly indistinguishable from its mainland neighbour.
Singapore's leadership highlights how economics is the focus in this report; the country is not a full democracy, based on some definitions. Other major democracies, such as Germany, France and Spain, are not in the top 10.
While some might treat these rankings with scepticism, given the metrics used and the ideological assumptions of its authors, they can act as a rough guide for wealth managers and other professionals in working out the most/least dynamic and open places in which to conduct business.
The index, which has been compiled for 27 years, covers 12 freedoms, ranging from property rights to financial freedom, in 184 countries. Heritage defines economic freedom as "the fundamental right of every human to control his or her own labour and property. In an economically free society, individuals are free to work, produce, consume, and invest in any way they please. In economically free societies, governments allow labour, capital, and goods to move freely, and refrain from coercion or constraint of liberty beyond the extent necessary to protect and maintain liberty itself." It examines four broad "pillars": rule of law (property rights, government integrity, judicial effectiveness); government size (government spending, tax burden, fiscal health); regulatory efficiency (business freedom, labour freedom, monetary freedom); and open markets (trade freedom, investment freedom, financial freedom). Each of the 12 economic freedoms are ranked on a scale of zero to 100. Equal weights are given to each freedom.
The overall average score for countries' economic freedom remained at a record high of 61.6 for the second year in a row.
The Index finds a world economy that, as a whole, continues to be "moderately free" but cautions that the overall global economic outlook remains challenging, particularly in many developing countries and emerging markets because of the lingering impact of the pandemic.
"Regrettably, some of the policy measures undertaken or planned by governments around the world in response to the global health crisis run the risk of undermining economic freedom and, thus, long-term economic growth and prosperity," Index editors Ambassador Terry Miller, Anthony Kim and James Roberts, said. "Policymakers cannot simply spend their way back to prosperity after the toll that public health responses have taken on local economies. For a meaningful economic recovery, economic freedom must not be curtailed by extended government emergency powers."