Real Estate
How "Social" Housing Fits Into ESG Investment Story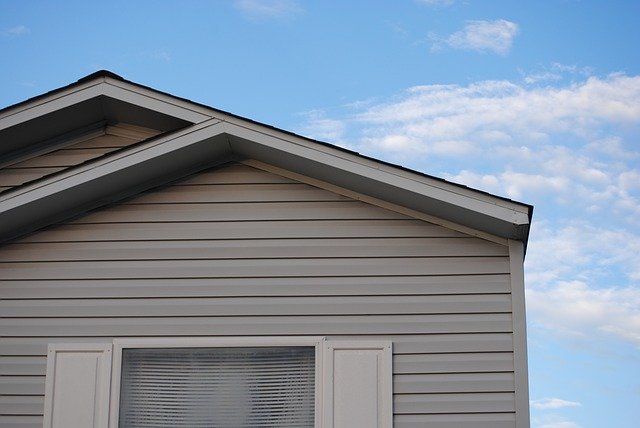 With public/private partnerships expected to do much of the heavy lifting in the UK's levelling-up agenda, and billions pledged this week to boost infrastructure, we spoke to managers of a real estate investment trust that is delivering impact and steady returns in a niche sector.
As the pandemic has put more focus on the "social" component of ESG and infrastructure projects are seen as one way out of the crisis, Civitas Investment Management is one UK firm at that crossroads.
The group runs the Civitas Social Housing Trust, a London-listed real estate investment trust (REIT) that specialises in providing supported housing for those with severe disabilities and mental health conditions.
Civitas tested the sector as a viable asset class four years ago when it launched the trust, and has raised around £900 million ($1.26 billion) since from long-term institutional investors.
"We are the biggest type of private owner of this type of housing in the UK," Paul Bridge, chief executive of Social Housing for Civitas, said. The investment firm brings together multi-disciplinary teams across healthcare, real estate, and social-housing finance and investing "to meet an enormous and continuing demand," he said.
"The point of our investment is to increase the amount of social housing, improve its quality, and make sure there is value of money for the taxpayer," Bridge said.
For those looking for a consistent income, trusts are a popular choice. There are around 390 registered in the UK worth £235 billion and they have largely performed well in a difficult year. They provide exposure to small-cap growth stocks and to alternative investment areas, including private equity. Investors can also use them to funnel patient capital towards individual sector interests, such as infrastructure, renewable energy, healthcare and life sciences.
REITS were introduced in the UK in 2007 to bring more money into the sector. REITs distribute most of their taxable income to shareholders. Since then, the sector has grown to around 60 funds but some have been trading at discounts to the value of their assets in recent years because of a lack of equity investor interest.
At an industry panel in January, Colin Godfrey, CEO of warehousing REIT Tritax Big Box told the sector that it needs to grow bigger to gain the sort of traction the US REIT market enjoys. (The US sector is worth more than $1 trillion.) More specialisation is needed, he said, to deliver the kinds of returns that would attract more investors. "Specialisations are key to value delivery in your field," Godfrey said. "The real estate sector is just too broad. You can't be a master of all those areas."
Civitas is one of those businesses that has taken a specialist market approach. The fund has returned around 7 per cent annually since inception, the bulk paid in dividends that currently yield around 5.3 per cent. Its board has told shareholders to expect an additional 1.9 per cent payout for 2021 based on infrastructure deals lined up with the NHS and pledges from the government to step up social and healthcare spending. There was, however, little mention of this in this week's Budget statement.
But the Treasury is launching a new "infrastructure bank" this Spring, with £12 billion in capital investment and £10 billion in government-backed loans to attract more private investment into infrastructure as part of the UK's recovery plan.
Civitas has invested £500 million in new developments over the past year and currently manages around 1,000 properties. As Bridge explains: "There are tens of thousands of people waiting for this type of accommodation." The group says its REIT was initially 75 per cent held by private client firms, such as Rathbones, Tilney and Investec, and others. But that segment has dropped to around 40 per cent as more institutional investors have arrived. Investec remains its largest investor.