Market Research
Luxury Goods Trends Turn To Nostalgia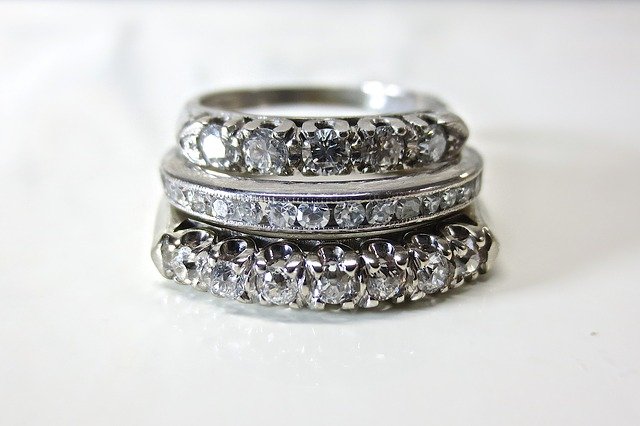 The pandemic has seen a surge in luxury goods purchased by high net worth individuals that reflect nostalgia, family values and sustainability.
According to research gathered by the family office of Barclays Private Bank, lockdowns and other curtailments have fired up interest in consuming nostalgia, particularly in purchasing restored antiques and repurposed jewellery. Considerations about sustainability have also spurred the market for sustainable luxury cars and vintage watches among the ultra wealthy.
Barclays review of luxury trends suggests that buyers are looking for pieces that show individuality, provide social connections, and fit into the core purpose of their wealth.
While luxury goods sales contracted overall in 2020 from store closures and economic uncertainty, jewellery maintained its appeal, finding a new audience online.
Ten of Sotheby's most valuable online sales in 2020 were jewels, with online records broken. In April, a 1930s Cartier Tutti Frutti bracelet sold for $1.34 million, the highest price for any jewel sold at Sotheby's online. Similarly in June, Christies broke all records selling an emerald-cut diamond for $2.1 million.
"Clients love the idea that such jewellery includes something completely unique, which survived splendidly through so many years and challenges," said Caterina Degiacomi, an Italian historian who refurbishes antique jewels and resets them in new designs.
Barclays also found buyers looking for more meaning in their purchases. A third of consumers questioned their spending during the pandemic and a third are putting more emphasis on sustainability, according to research from global luxury insights group Altiant.
The market is responding.
For example, Luxury car makers are recycling plastic bottles, wood, even fishing nets in their designs. Luxury watchmaker Chopard has committed to only using ethical gold in its creations, Barclays reported.
"All families have a value system. When those values are defined, it is much easier for families to focus on the core purpose for their wealth," Effie Datson, global head of family office at Barclays Private Bank, said.
Luxury trends are an important monitor for the role which fine art, wine, jewellery and other collectables play in diversifying high net worth holdings.
"We've seen increased demand for one-of-a-kind luxury items across all categories: furnishings, art, jewellery and vintage clothing," David Rosenblatt, CEO of vintage online marketplace 1stDibs.com said. "In particular, art and jewellery have experienced unprecedented growth as they're both investment and pleasure pieces," he added.
Rosenblatt believes that the COVID environment has shifted discretionary buying among collectors and recreational buyers to trusted online marketplaces that are capturing this changing behaviour.
"There's a shift from the obsession with ownership to only using things that have personal value," added Martina Olbertova, CEO of Meaning.Global, which helps brands connect with meaning. "You'll have these really nice, well-made objects around you to elevate the sense of things which are important in your own life," she said.