Fund Management
What's New In Investments, Funds? - Kingswood, Equilibrium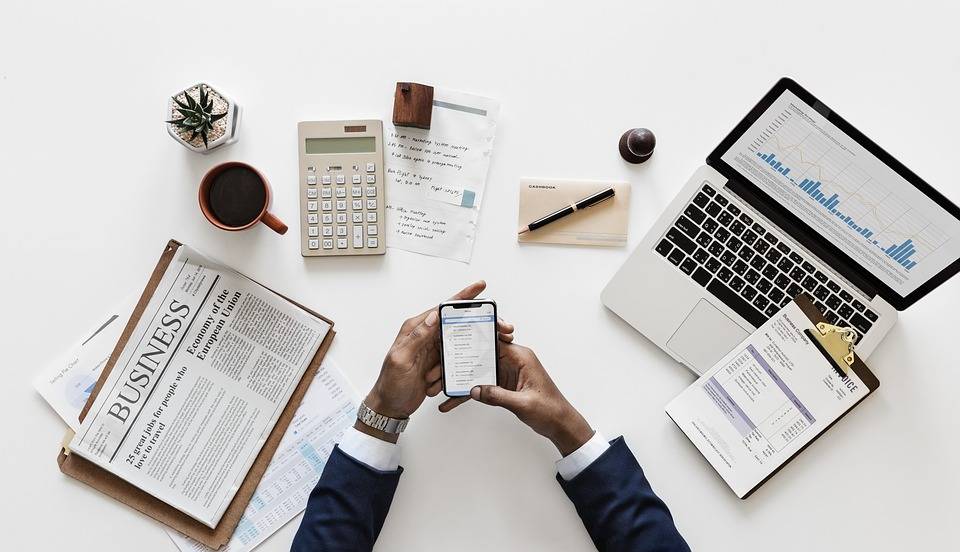 The latest offerings in investments, such as funds and structured products, and other notable developments.
Kingswood
Wealth manager Kingswood is launching the Kingswood ESG Bond Fund. Registered in Ireland, the fund is aiming to provide income and potential long-term capital growth over five years. It is benchmarked against the Bloomberg Barclays MSCI Sterling Liquid Corporate ESG Weighted Index at a fixed rate.
The index typically looks at about 1,000 data points across the three ESG ratings elements, including how employees are cared for, how diverse the shareholders are, and the effects of management policies on the environment. "The performance of the index over the last few years is outstanding with a five-year cycle showing +35 per cent," the firm said.
Kingswood's fund will apply 20 per cent maximum weightings for any individual sector for diversification and maintain liquidity through daily pricing. Fees are 0.25 per cent for private investors and institutions.
With increased demand for ESG investing, the firm said it wants to appeal to a wider client base that includes retail investors. The firm manages around £5 billion for clients.
"We've seen a significant uptick in demand from clients looking to become greener in the way they invest," Nigel Marsh, associate director of fixed income at Kingswood, said.
"By using the Bloomberg Barclays MSCI Sterling Liquid Corporate ESG Weighted Index, we are aligning our fund with the market leading ESG bond indicator," he said.
The growth in green investments has reached over a $1 trillion, according to Morningstar.
Equilibrium
After launching a £20 million global equity fund in 2020, Cheshire-based wealth and investment firm Equilibrium is going full circle, launching a new defensive fund as a way, it says, of reassessing its investment process in the wake of COVID. It is perhaps one indicator that markets are in for a rough ride this year and lowering risk is front of mind.
The fund will target clients and prospects with a lower risk tolerance aiming to outperform cash and the Bank of England's base rate by 3 per cent annually over the long term.
The majority of the fund's asset allocation will be in fixed interest at 70 per cent, with equities and related securities accounting for less than 25 per cent, it said.
The BoE's monetary committee meets again this week to discuss what leverage it has for changing the current base rate of 0.1 per cent to spur economic activity. Expectations are that the UK will follow a few other central banks this year into negative territory putting further stress on cash holdings.
"We hear complaints from clients about their returns on cash frequently, but what we often find is that many of them want to leave a chunk of money in cash as an 'emergency' fund," Mike Deverell, partner and investment manager at Equilibrium, said. Launching the defensive fund "aims to bridge that gap" he said, acting as a small part of portfolios, especially where large cash balances are held.
"We also think last year's hugely volatile markets may have led to some investors deciding that they'd prefer to take a bit less risk than before as they don't need to aim for high levels of return." The firm currently manages around £1 billion of assets for over 1,000 families.