Senior Citi Private Bank Asia, Australasia Figure To Depart
Tom Burroughes, Group Editor , 26 January 2021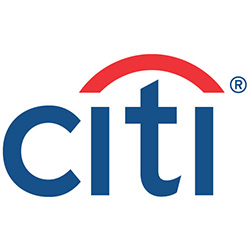 The bank confirmed the move but did not comment further such as on whether the position will be filled by a successor.
Citi Private Bank confirmed yesterday that its head of Singapore, Australia, and New Zealand, Adam Proctor, is returning to the UK.

"After 13 fantastic years at Citi and over three years in Singapore, I am returning to the UK to take on a new challenge. With the difficulties of COVID we feel that we have to be closer to friends and family and use the opportunity to try something new in terms of work," Proctor said on his Linkedin page.

The US banking group confirmed to WealthBriefingAsia that he is leaving the post, but made no further comment, such as whether it was seeking a replacement.

Taking on his existing role in January 2018, Proctor was head of managed investments, Asia-Pacific, private bank and before that, head of global clients, private bank in the UK. He has also worked at Barclays' wealth management business.