Surveys
London Financial Sector Jobs Market Felt Winter Chill, But Remained Resilient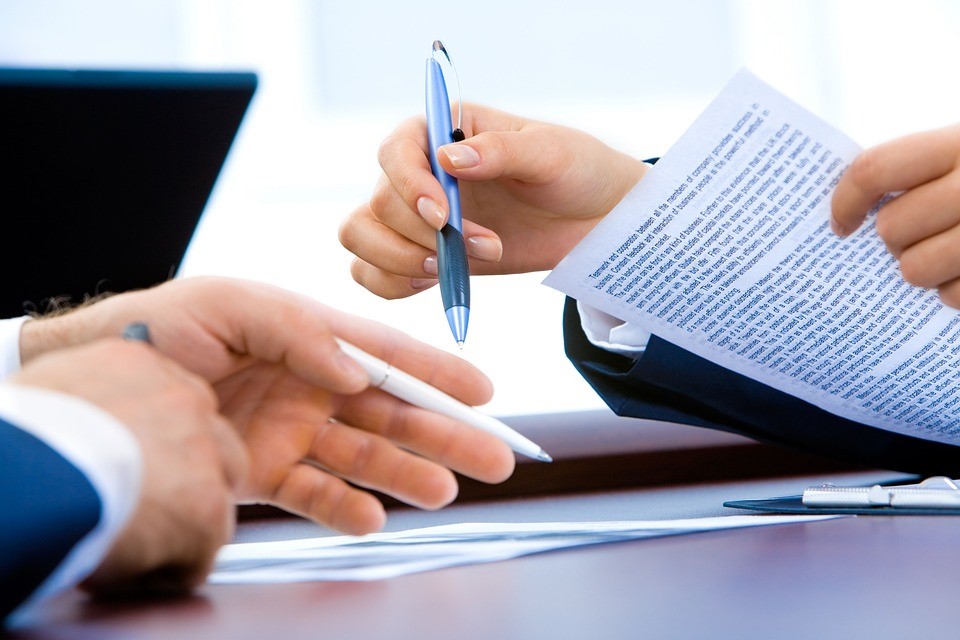 The executive search and recruitment firm said that data showed that overall, the UK's main financial services hub has remained relatively robust, confounding fears that Brexit and the pandemic would hit jobs hard.
There were 855 new financial sector jobs added to London's market in December last year, falling from 1,320 and 1,545 in November and October 2020 respectively, while the number of professionals seeking new jobs also fell between October and December, hitting 2,822 at the end of the year, figures show.
Even so, figures from Morgan McKinley, the recruiters, show that jobseekers who were new to the market, and the supply of jobs new to the London market, rose in the months of September and October and had done so ever since the nadir of April last year when lockdowns were in full swing.
The firm said the figures showed that London's financial district has "weathered the worst of 2020's difficult year."
Brexit, the pandemic, and a change in the US President had all been predicted to inflict untold damage at the heart of the UK's financial sector, yet the employment figures tell a different story," the business said.
There was a 2 per cent quarter-on-quarter decrease in jobs available; a 1 per cent quarter-on-quarter increase in job seekers; there was also a 14 per cent increase quarter-on-quarter salary change and, more dramatically, a 36 per cent year-on-year slump in jobs available, it said.
"Brexit on its own would have been hard enough. However, the City had to deal with the disruption of the global pandemic and the potential upheaval of the change of leadership in the US," Hakan Enver, managing director, Morgan McKinley UK, said.
"Banks and financial service firms have fared well by adapting quickly and responded to the needs of their employees and setting up remote working, which has ensured they can maintain business as usual. Many employers are focusing on hiring when needed and feasible. We've seen growth in IT, marketing, and digital roles, whilst auditors outside the big 4 have also been in demand," Hakan said. "Brexit failed to deliver a big hit to financial services employment. Initial warnings that jobs would leave the City have been scaled back. More recently, much of the focus has been on the consequences of the imminent loss of passport rights. However, the City has had several years to prepare for the various potential outcomes of Brexit negotiations by reducing exposure and becoming more global."