Strategy
Schroders Partners With Citigroup For DFM Offering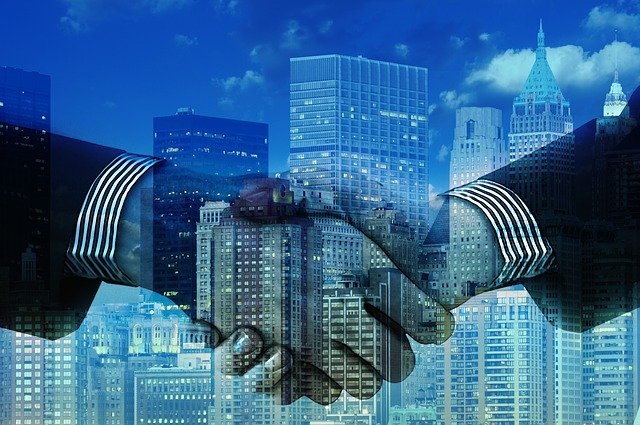 The alliance is the kind of partnership that Schroders is building in the UK and internationally. The discretionary solution will be delivered by Cazenove Capital, part of the Schroders group.
UK-listed Schroders and US bank Citigroup have formed a strategic partnership to launch a discretionary fund management service for Citigold aimed at the US bank's mass affluent clients across the UK and select international markets.
The discretionary solution will be delivered by Cazenove Capital, Schroders' UK provider of wealth management services.
Citigroup's clients can tap into a choice of sterling, euro and US dollar currencies. The service is now available to all Citigold clients. Citigroup's relationship managers will assess individual client risk profiles and financial goals and Cazenove Capital will be responsible for setting an appropriate asset allocation strategy to create portfolios that match their individual needs.
These are busy times for Schroders – in 2018 it formed a wealth management joint venture with UK-listed Lloyds Banking Group. In 2020 Schroders bought Sandaire, the London-based multi-family office; and it bought Cazenove in 2013. In September 2019 it entered a strategic agreement with Bank of Communications, the mainland Chinese bank. That pact covered client services and solutions including distribution, management and development of products in asset and wealth management. In February 2019 Schroders bought Singapore-based independent asset manager Thirdrock.
"The combination of Citi's excellent client service and Cazenove's DFM service will provide clients with a compelling wealth management solution," Alexander Ross-Parkinson, strategic partnerships director, Schroders said.