Reports
EFG International Agrees Second Dividend Payout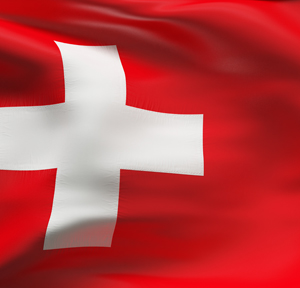 Swiss financial institutions have been asked by FINMA, the country's regulator, to split dividend payments over the year, rather than make them in one lump, to avoid undue pressure on capital because of the pandemic.
EFG International's shareholders have approved paying the second instalment of the 2019 financial year's dividend. Swiss firms are distributing pay-outs in stages as requested by the Swiss national regulator because of COVID-19.
The Zurich-listed wealth management house also announced that shareholders have elected Ilan Hayim as a new member of the board of directors.
Describing its dividend payment decision, EFG International said the split of the dividend for the financial year of SFr0.30 per share into two equal instalments was urged earlier this year by the Swiss Financial Market Supervisory Authority. FINMA wanted firms to smooth out payments to avoid undue pressure on finances when the pandemic hit. A number of other Swiss banks, such as UBS, Credit Suisse and Julius Baer, have also taken this step.