M and A
LGT Completes Acquisition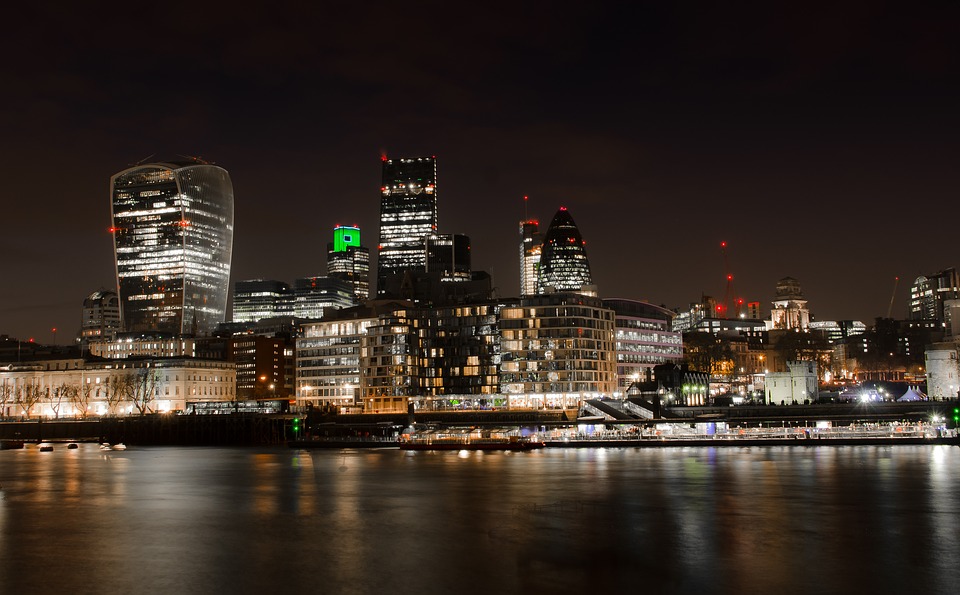 The move completes the acquisition of the UK-based Vestra business (which was later called LGT Vestra about four years ago). The move continues a number of M&A transactions in the European wealth management space.
Liechtenstein-based private banking group LGT, yesterday announced that it has completed its purchase of the LGT Vestra business in the UK.
LGT bought a majority stake in Vestra – founded more than a decade ago – in March 2016.
As at 31 August, LGT Vestra managed assets amounting to £15.7 billion ($20.2 billion) for about 14,000 clients, up from £5.6 billion at the time of the acquisition in 2016. The firm, which has 362 staff - up from 234 four years ago - has offices in London, Bristol and Jersey.
"We are fortunate to have found a reliable partner in LGT in 2016. There was an immediate recognition that we had a similar approach to dealing with clients. We have been able to continue to focus on a long-term approach, putting our clients first and doing what is right for them. The private owner managed approach was and remains crucial for the success of our business," David Scott, founder and chairman LGT Vestra, said.
As at 30 June, LGT managed assets of SFr218.7 billion ($230.8 billion) for wealthy private individuals and institutional clients.