People Moves
Brooks Macdonald Names New CIO, Replaces Firm's Co-founder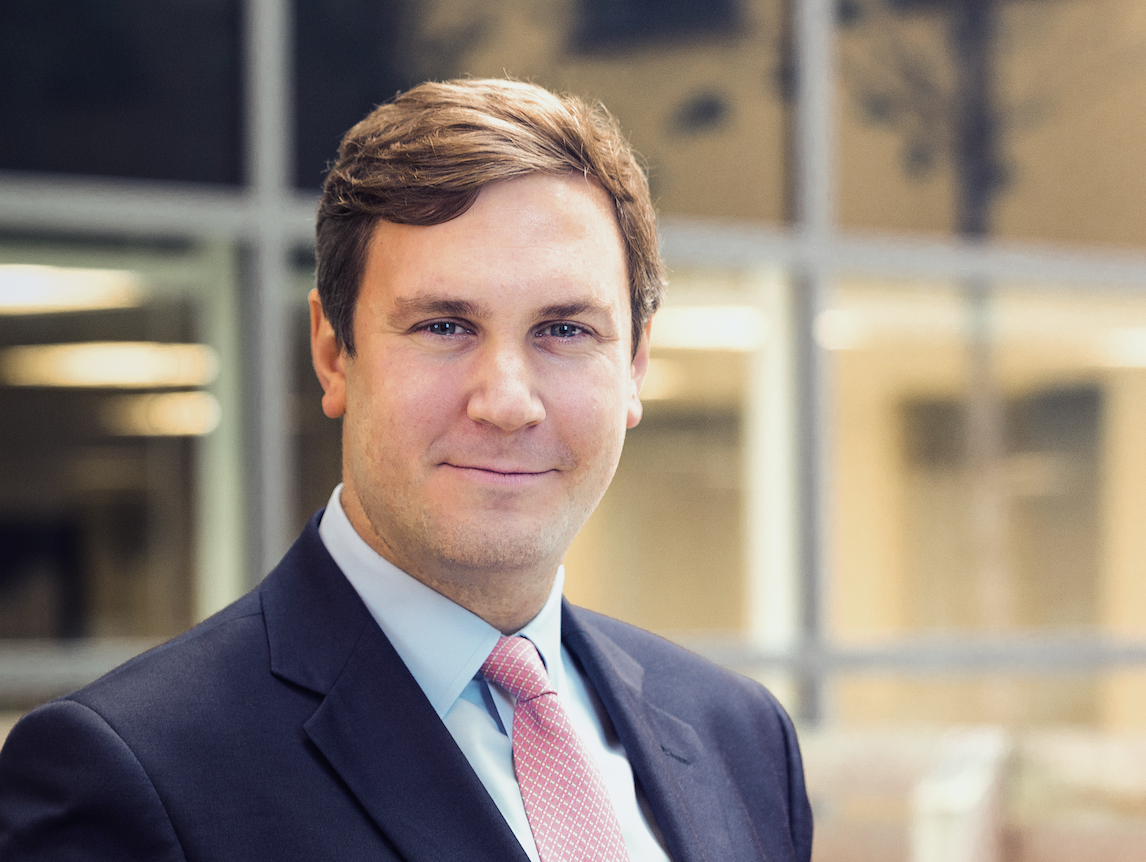 In carefully laid succession planning, Edward Park is stepping into the co-founder's shoes to run investments at the UK wealth manager.
In a top reshuffle for Brooks Macdonald, the wealth firm has promoted Edward Park to the role of chief investment officer. He will succeed co-founder Richard Spencer, who will continue to serve clients and act as a senior advisor to the investment committee, the firm announced on Thursday.
The wealth manager, with £13.7 billion in funds under management, appointed Park as deputy CIO to Spencer in 2018. The two have worked alongside each other for over six years as part of the company's long-term succession planning.
He joined the firm as a graduate trainee in 2009. In a statement, Brooks Macdonald noted its ability to nurture talent and "bring high-performing individuals through the ranks into leadership positions." It promoted Ben Palmer earlier in September to head up responsible investment. Palmer also started as a graduate trainee nine years ago.
Taking up his new post on 1 October, Park (pictured) said he was "proud" of the firm's success in weathering this year's volatility and its "strong investment performance."
"I look forward to continuing to work with Rich for many years ahead and benefiting from his advice as we deal with fresh investment challenges and opportunities," he said.
Spencer, who co-founded Brooks Macdonald back in 1991, added: "While I have decided to step down as CIO, I will remain very much part of the firm going forward. After almost 30 years, I still see enormous growth potential."
CEO Caroline Connellan said that Spencer has been a "driving force" in the business and its investment approach.
The group has 12 offices across the UK, including in London, East Anglia, Hampshire, Leamington Spa, Leeds, Manchester, Taunton, Tunbridge Wells, as well as in Scotland, Wales, and the Channel Islands. It reported revenues of £108.6 million for the year to 30 June.