Reports
Revenues Slip At Canaccord Genuity WM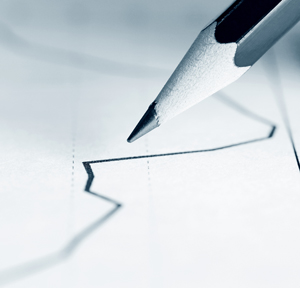 The Canada-based firm's UK and European wealth management business reported a fall in revenues and assets under management.
Canaccord Genuity Wealth Management in the UK and Europe earned revenue of £39.5 million ($51.8 million) during the three months to the end of June this year, falling by £2.4 million or 5.6 per cent on the same period a year ago.
When significant items are stripped out, the firm in the UK and Europe recorded net income of £9.3 million before taxes, rising by £1.2 million or 14.8 per cent year-on-year, it said in a statement yesterday.
The firm, part of Canada-based Canaccord Genuity, had client assets of £25.9 billion, falling by 5.6 per cent.