Asset Management
What's New In Investments, Funds? - Schroders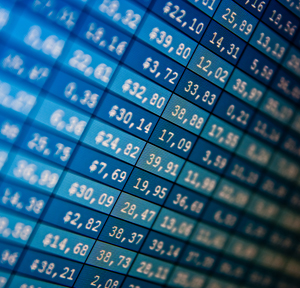 The latest offerings in investments, such as funds, structured products, specific programmes and developments.
Schroders
Schroders has raised €312 million ($362 million) for the first close of its Schroder Euro Enhanced Infrastructure Debt Fund II (Julie II).
The fund, which is managed by Schroder Aida - the group's specialist infrastructure finance team, was launched early this year. It aims to invest in European sub-investment grade debt opportunities with a target of raising €750 million in total, the firm said in a statement yesterday.
It is the second vintage of this strategy whose first fund was launched in 2017 and raised almost €350 million.
Julie II focuses on mid-sized brownfield core assets based in Europe, with an emphasis on delivering diversified debt exposure across countries and sectors. These entail assets which provide essential services, are capital intensive with high barriers to entry, have a long economic life, deliver long-term cash flows, benefit from regulated markets and have low technological risk.
Examples of these opportunities encompass water and energy companies, railways, renewable energy portfolios, electricity grids and roads. The fund also integrates environmental, social and corporate governance factors into its investment process.
Investors from Asia and Europe supported this close, bolstered by renewals from clients in the first vintage, particularly insurance companies.