UK's Summer Economics Booster: Reactions
Tom Burroughes, Group Editor , London, 9 July 2020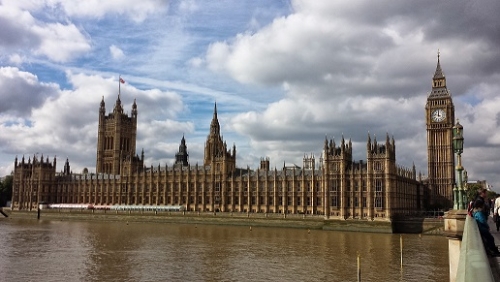 The UK's finance minister set out his "Summer Statement" yesterday on how the government wants to help businesses, consumers and households weather the aftermath of the lockdowns. It drew a mixed response from a variety of commentators.
The UK's wealth management industry gave a cautiously positive response to a range of measures by Rishi Sunak, Chancellor of the Exchequer, that are designed to revive economic growth and aid sectors hit particularly hard by COVID-19.

Sunak unveiled the following main measures: a "job retention bonus" to encourage companies not to fire furloughed staff; a one-off £1,000 payment to firms for every furloughed employee kept until the end of January 2021; a six-month VAT cut for restaurants, hotels and certain other venues; a temporary rise in the threshold at which people pay stamp duty on property deals ; discounts on restaurant meals, and measures to encourage hiring of young adults.

One of the most eye-catching measures, given the moribund nature of the present property market, was the finance minister's move to hike the threshold on stamp duty for a period from yesterday through to 31 March 2021.

The statement, unveiled in parliament yesterday, didn't refer to a one-off wealth tax or similar levy on high net worth individuals. There had been a flurry of media speculation that such an idea might be entertained by a government that in some ways is pitching to the political "centre" rather than adopting a more traditionally free market stance.

In the background is a worry that the escalation of UK public spending and debt will have to be paid for, hopefully from either faster growth, tax hikes or by cuts in other parts of the State. Even ahead of the coronavirus pandemic, the UK government was still borrowing rather than bearing down on the stock of public debt.