People Moves
Who's Moving Where In Wealth Management? - GAM Holding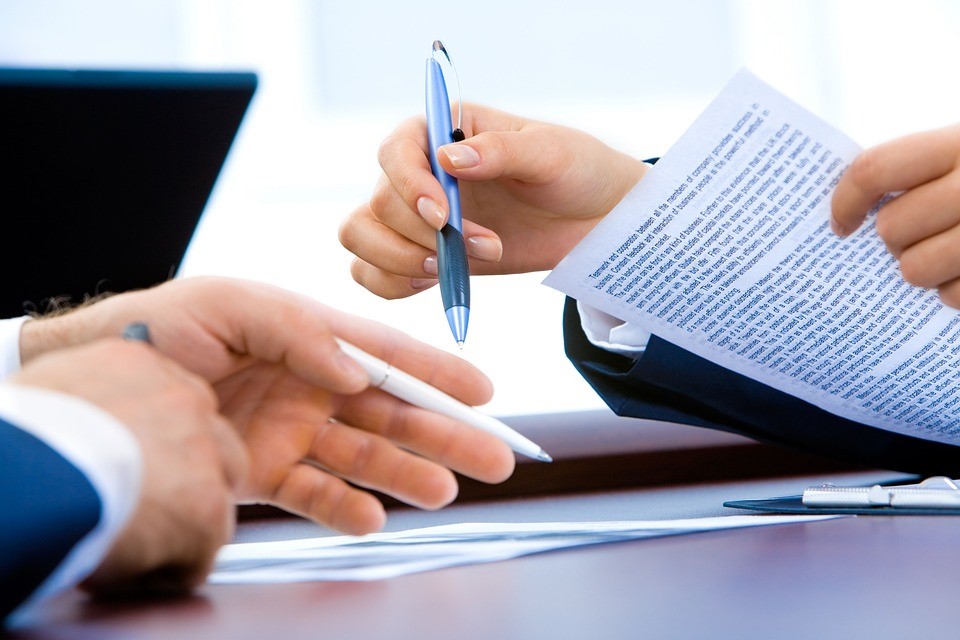 The latest senior moves in wealth management from across Europe and the UK.
GAM Investments
GAM Investments has appointed Jeremy Roberts as global head of distribution. Roberts will report directly to Peter Sanderson, group chief executive, and will be a member of the senior leadership team. He is joining GAM on 1 September.
Before this, Sanderson previously worked at BlackRock where he was co-head of EMEA retail sales and head of the UK retail business. He has 20 years of experience in the investment management industry.
GAM said the appointment is one of two planned senior hires to lead distribution and sales at GAM, the other being the new role of global head of institutional solutions. The holders of these roles will take on the responsibilities of Tim Rainsford, who is leaving GAM to take up a new opportunity, the firm said in a statement.