People Moves
Schroders Personal Wealth Names New CEO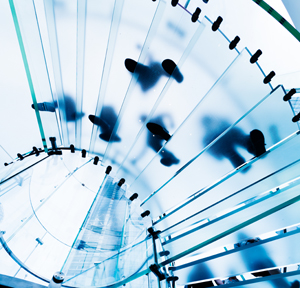 The firm has got a new CEO - the previous occupant recently left after eight months in the post.
Schroders Personal Wealth has hired the former CEO of Openwork, Mark Duckworth, to be chief executive, replacing Peter Hetherington who stepped down after having been in the role for eight months.
Duckworth led Openwork's shift to becoming an independent firm, having detached from Zurich Insurance Group in 2018. He is joining SPW, a joint venture of Lloyds Banking Group and Schroders, in September this year, pending approval by regulators and after a period of garden leave.
In the meantime, James Rainbow is the SPW acting chief executive until Duckworth arrives.
The firm recently announced that it had opened 11 regional offices across the UK.
In August 2019 the JV was held back against media reports of technical problems at the organisation.
The launch of the JV was seen at the time as a way for Lloyds Banking Group, which sold its international private bank to Geneva-based Union Bancaire Privée a few years ago, to step up its wealth management business in the UK. To some extent its business model is a push for the mass-affluent and HNW market.