Surveys
Investors Smiled On Risk In June - State Street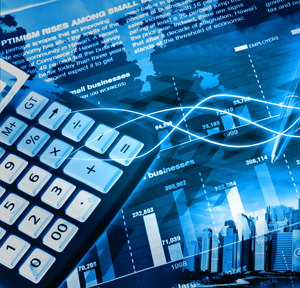 Judged by their deeds rather than words, investors around the world grew more eager to hold risk assets in June such as equities, the US-based organisation said.
Investors around the world became more optimistic about financial markets in June, as revealed by the balance of their buying and selling behaviour, according to a monthly temperature gauge from State Street, published last week.
The State Street Investor Confidence Index® increased to 94.3, jumping 21 points from May's revised reading of 73.3. North American ICI led the way, rising from 18.8 points to 86.2, followed closely by the Asian ICI which was up from 18.6 points to 100.0. The European ICI was up by double digits as well, rising to 119.7 from 108.5.
"Unprecedented action by central banks combined with the reopening of major economies around the globe likely drove a more optimistic tone of investors. However, it will be important to see whether the positive momentum in sentiment endures as signs of a second wave in COVID infections drive volatility in asset markets," Rajeev Bhargava, head of investor behaviour research, State Street Associates, said.
The index tracks risk appetite quantitatively: the greater the percentage allocation to equities, the higher the risk appetite or confidence. A reading of 100 is neutral; it is the level at which investors are neither increasing nor decreasing their long-term allocations to risky assets. The index differs from survey-based measures in that it is based on the actual trades, as opposed to opinions, of institutional investors.