New Products
What's New In Investments, Funds? - Morgan Stanley, Bank J Safra Sarasin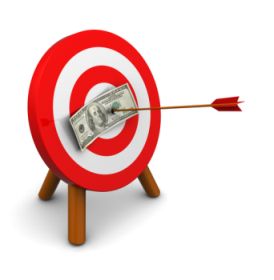 The latest in funds and investment news from across Europe, the Middle East, Africa and certain other regions.
Morgan Stanley
Alternative Investment Partners Private Markets, part of Morgan Stanley Investment Management, has completed its rollout of a climate-focused fund with $110 million of assets. The work has built upon its $800 million impact investing platform.
The fund manager collaborated with the US congregations of Dominican Sisters to find investment solutions which focus on climate change and aid marginalised communities which are disproportionately impacted by global warming, it said in a statement.
AIP Private Markets was founded in 2000 and launched its impact investing platform in 2014 in partnership with the Morgan Stanley Institute for Sustainable Investing.
"The development of our impact strategy underscores the team's creativity in seeking to achieve particular objectives across our $12 billion in client assets, and more specifically, through our robust customised platform," John Wolak, head of AIP Private Markets, Morgan Stanley Investment Management, said.
Bank J Safra Sarasin has launched JSS Sustainable Equity – Future Health fund, which tries to capture opportunities shifts in the health landscape, such as those wrought by new technologies and more concern about health and wellbeing.
Clients can access this strategy through a UCITS-compliant fund. The JSS Sustainable Equity - Future Health fund is managed by Pierin Menzli and Terence McManus