People Moves
Who's Moving Where In Wealth Management? - UBS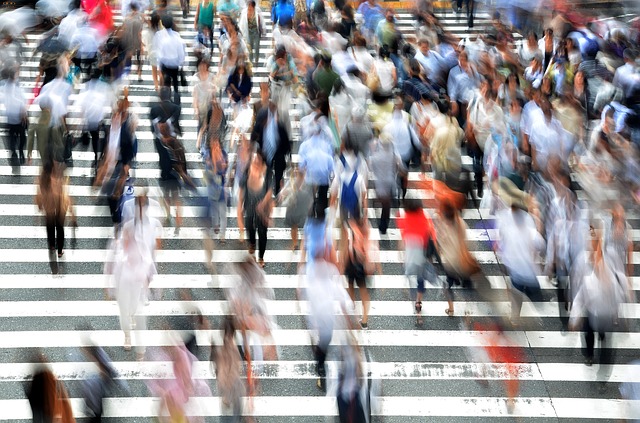 The latest senior moves in wealth management and legal services from across the UK, Europe and the Middle East.
UBS has appointed one of its senior figures, Kaja Bertoli, as head of strategy and business development for the group's Swiss business. Bertoli is based in Zurich.
Prior to this, she had worked (July 2018 to April 2020) as head of business management, chief operating officer, also based in Zurich. Other roles included head of business transformation GSM and head of segment management, WM, in Switzerland, according to her Linkedin profile. Before UBS she worked at Arthur D Little in Germany.
UBS confirmed the appointment to WealthBriefing today.
In a note from Karin Oertli, who is chief operating officer, Personal & Corporate Banking, UBS Switzerland, said: "During the last year, the `Agile Working' and `Sustainability' initiatives have been driven forward very successfully by Kaja and her team. Agility and sustainability are important strategic topics for COO P&C and Region Switzerland and indeed for the division as a whole, and are beginning to become established as the `new normal'.
"In order to create optimal conditions for the further expansion and broader anchoring of these topics, they will in future be closely linked to our innovation efforts. To ensure the development of these strategic priorities, Kaja will continue to drive these topics in her new role. As a consequence the Change Management team under the lead of Yvonne Johansson with the Agile@COO Team and our Agile Coaches as well as the topics around Sustainability will be part of Strategy & Business Development," Oertli said.