WM Market Reports
Tech Traps: The Dangers of Allowing Compliance To Become A "Black Box"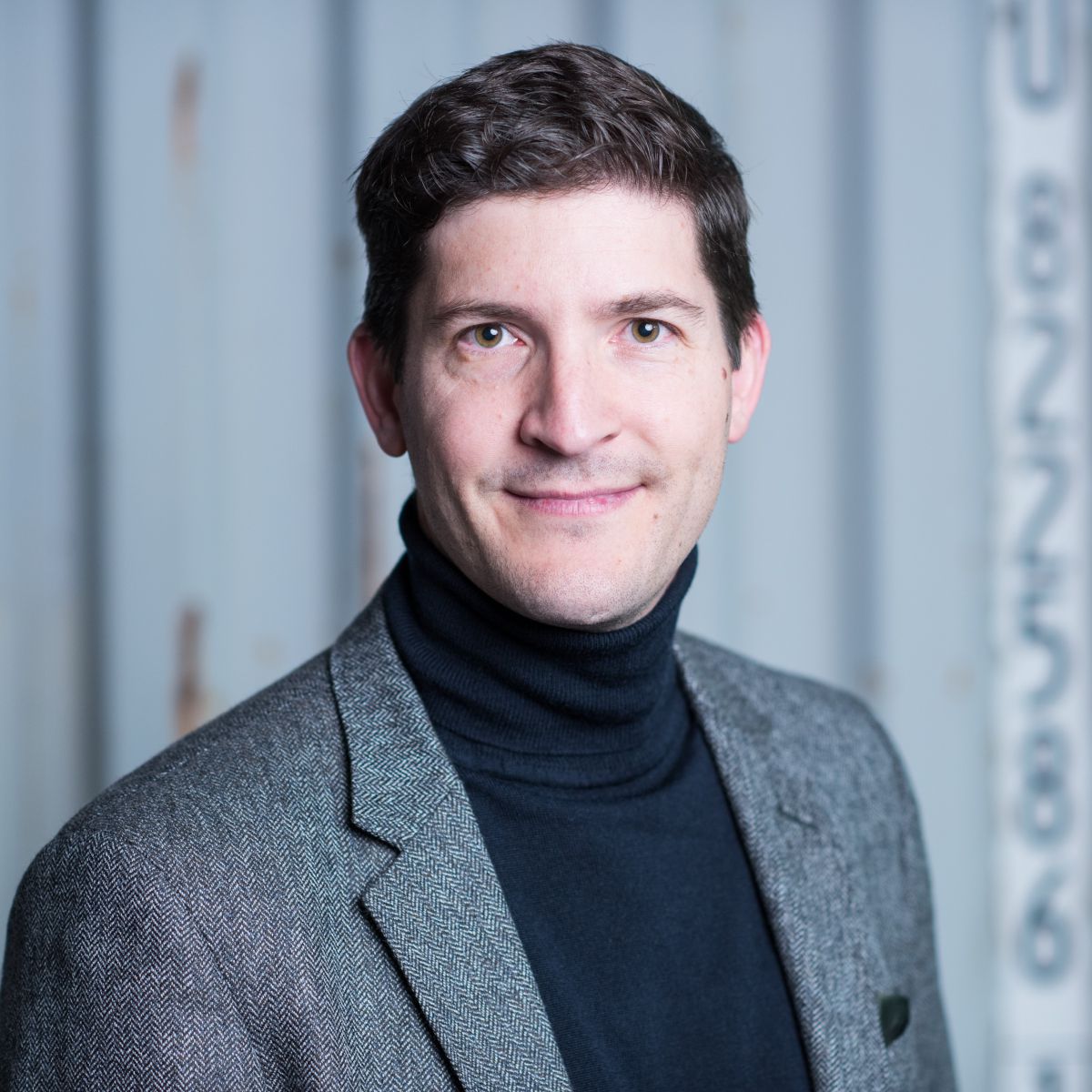 Market research and model portfolios
Just like understanding your clients, recognising market behaviours is essential when planning reliable investment proposals. Dedicated research teams spend hours daily monitoring these activities to identify market trends and trigger points for activity. Combined with investment themes and trends, research findings are compiled into model portfolios representing the firm's main customer segments.
Despite being thoroughly market-oriented, many portfolio modelling tools overlook or simplify regulatory requirements - one of the main factors impacting the viability of investment portfolios. It is a dynamic and geographically diverse element, making its implications unpredictable if we are not paying close attention. Once taken into account, investment strategies can take many different turns - or get rejected altogether - due to its impact. As such, model portfolios usually require personalisation and long processes of configuration before being presented to the client in the form of tailored investment proposals.
In a competitive environment, these preparatory efforts may consume valuable time and resources from client advisors which would be far better spent on analysing the markets or understanding client needs.
Introducing digital compliance assurance at a model portfolio stage allows analysts to receive early notification of key regulatory impacts directly in their tools and can incorporate them into comprehensive and market-specific opportunity overviews. Connected to the internal compliance system, legal guidelines and policies appear where relevant and harmonise interpretation across jurisdictions for clear instructions within their environments.
Portfolio management tools
Planning a compelling investment proposal is a complex and data-intensive process. Joining together the external regulatory (and business) environment with clients' individual needs creates countless combinations of criteria and data points to take into account.
To facilitate this process, wealth managers use digital tools to build portfolios more effectively and strategies to reflect this information. Research (ii) indicates that almost half of wealth managers now regularly employ data analysis and insights generated from the use of AI to refi [refinancing] customer advice. Even if comprehensive and sensitive to market trends, portfolio management tools may at times struggle to fully process all compliance requirements - especially in a cross-border context. In a sector prone to constant regulatory change, best practices enabled in wealth management software may become outdated overnight, making affected proposals less profitable, poorly suited to investors' needs or even outright non-compliant.
Tax can be another trap
Once executed, tax deductions are another element that can make or break any investment strategy. Local and international tax standards can be simplified or overlooked by inadequate wealth management software and may therefore be challenging to predict. As a result, tax-related miscalculations and under-performance can break trust and weaken the relationship between the FI [financial institution] and its clients, potentially causing broader reputational damage.
Replacing the software's own pre-installed default settings with company-specific compliance assurance aligns the wealth advisory process with the broader internal compliance frameworks. Operating behind the scenes of the internal infrastructure, and maintained by the internal compliance experts, the plugged-in assurance layer permits or rejects investment strategies based on their correspondence with local and international standards, as well as internal policies and risk appetite.
Conclusion
Technology is a key enabler for wealth managers wanting to deliver a competitive product offering and personalised client experiences. The data-intensive advisory process is reliant on careful processing of business-critical criteria while automation optimises efficiency across entire workflow including market research, portfolio planning and CRM.
Although essential to firms worldwide, wealth technology does also carry significant compliance risks. In particular, digital investment management tools may fail to fully reflect the implication of complex regulatory standards involved in cross-border investment strategies.
Over-reliance on default settings and automated workflows in such programmes generates loss of control and lack of transparency to compliance departments in their efforts to meet international compliance standards. In addition, dynamic regulatory frameworks add layers of complexity to an already challenging compliance landscape.
Integrating a digital and standalone compliance layer, maintained and supervised by regulatory experts, into the wealth advisory environment is an effective way to align processes with international regulatory standards as well as internal policies. By replacing wealth management programmes' default compliance assurance functions, wealth managers will benefit from the ability to provide predictable and viable investment advice – rather than it becoming a "black box", with all the risks that implies.
References:
i, "BCG Global Wealth 2019: Reigniting Radical Growth"
ii, "Forbes Report - The Next Generation Wealth Manager"
This forms part of this publication's latest research report, "Technology Traps Wealth Managers Must Avoid". Download your free copy by completing the form below.