Art
Global Art Market Cooled In 2019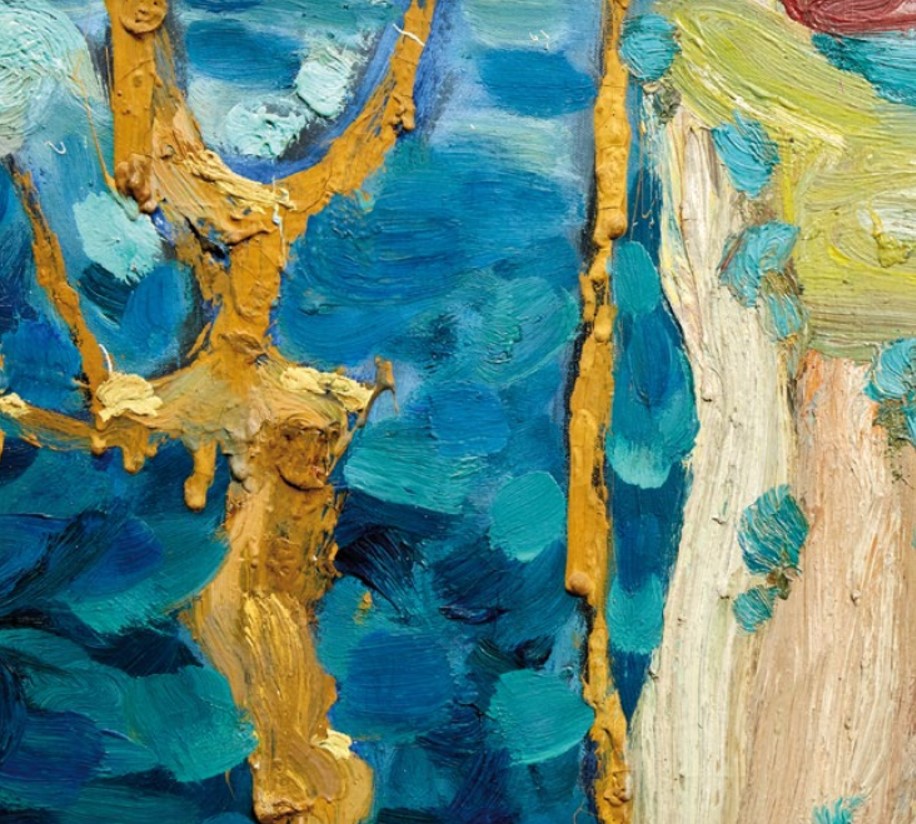 Segments
Sales in the gallery and dealer sector reached $36.8 billion last year, rising by 2 per cent. The magnitude of changes varied widely: dealers with turnover between $500,000 and $1.0 million suffered a 9 per cent turnover drop; those with sales from $250,000 to $500,000 rose by 17 per cent, however, showing a split in the market. This split also reflects how dealers view the future: lower-end dealers are more upbeat than those at the higher bracket.
Dealers said that finding new buyers is the biggest challenge and the share of sales to new clients rose by 5 per cent in 2019 to 34 per cent.
Sales at public auction of fine and decorative art and antiques (excluding auction house private sales) fell quite sharply, down by 17 per cent to $24.2 billion. Private sales rose, however, including sales of more than $1.8 billion at Christie's and Sotheby's, the report said.
Post-war and contemporary art was the largest segment of the auction market last year, taking 53 per cent share of value. Such sales reached $6.1 billion, down by 10 per cent.
Art fair sales reached an estimated $16.6 billion; dealers said 15 per cent of these sales were made before the fair, 64 per cent during the fair and 21 per cent once the fair was over. Dealers' annual sales by value made at the fairs reached 45 per cent in 2019, up from 30 per cent in 2010.
In a finding that might surprise given the hype about e-commerce, online art and antique sales were estimated at 9 per cent of sales in the market by value, at $5.9 billion, and falling by 9 per cent from the level in 2018. For those dealers who sold online last year, 57 per cent did so to new buyers. Some 77 per cent of online trades linked buyers and sellers more than 1,000 kilometers apart. HNW Millennial collectors were most regular online participants.
Millennials and women
Surveys of more than 1,399 high net worth collectors in seven markets showed that Millennials and women spent the most on art and collectables, averaging a total expenditure of $3 million over two years. Some 34 per cent of women had spent more than $1.0 million in the last two years, against 25 per cent of men.
HNW collectors owned an average of 76 works; more than 30 per cent of these works are kept in storage where they cannot be viewed.
A busy sector
The report estimates that there were 310,810 art and antique businesses, employing about 3 million people, a figure holding steady versus 2018. In the gallery and dealer sector, about 2.7 million people were employed. The auction sector employed 285,100 people. The sector also creates work for related fields: the art trade spent $19.9 billion on external and ancillary support.