People Moves
Brewin Dolphin Gets New Ireland CEO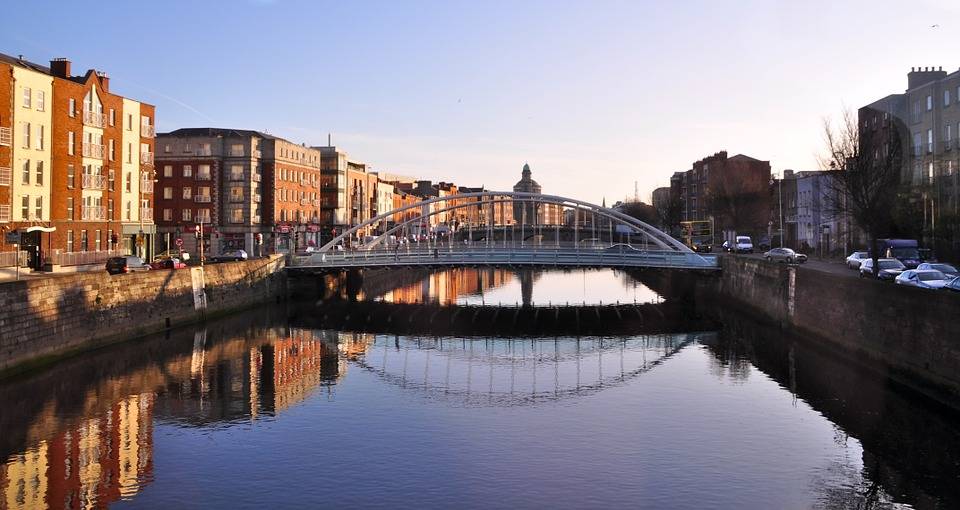 In a series of recent moves, the wealth manager is promoting and re-positioning top executives as it also acquires regional expertise through M&A activity. Its Irish business will also give it an important foothold into the EU financial arena after Brexit.
Discretionary wealth manager Brewin Dolphin has appointed financial veteran Eddie Clarke as the new chief executive of its Ireland operations. In a second senior move, Daniel Macauley is being promoted to deputy chief executive and will support Clarke in the new role. Both will join the company's Irish board, and changes are expected to take effect in April subject to regulatory approval, the group said.
The shuffle allows current chief executive Matt Minch to step down after 25 years with the company at a time when Ireland is becoming fertile soil to plant wealth services as one of Europe's fastest growing economies. Dublin has been a main beneficiary of companies relocating because of Brexit planning and a number of Swiss wealth managers have increased their presence there to serve Ireland's growing market of entrepreneurs.
The senior moves at Brewin Dolphin also illustrate the flurry of M&A activity that has been shaping Irish wealth management in recent years. Clarke joined Brewin Dolphin last November from Investec where he ran its Irish wealth management arm; it follows Brewin Dolphin's decision to buy Investec's Irish business last year for a reported €44 million. Minch joined fund manager Tilman as a founding director in 1995 and became chief executive in 2015 following Brewin Dolphin's purchase of Tilman in 2011.
The FTSE-250 firm, which manages around £48 billion in funds, thanked Minch and said he would remain looking after his clients before retiring at a later date.
"He has successfully grown the company over the last five years, has played a significant role in the recent acquisition of Investec's Irish wealth management operations and leaves the business in good shape for further growth," said Brewin Dolphin chief executive David Nicol.
Nicol too has said he will vacate the top job this summer. In January the firm named Robin Beer, who has had senior roles at the business, as his successor. Beer currently runs Brewin Dolphin's intermediaries, charity, professional services and digital businesses. The wealth manager operates from 33 offices across the UK, Jersey and Dublin.