Who's Moving Where In Wealth Management? - GAM, VP Bank
Editorial Staff, 28 February 2020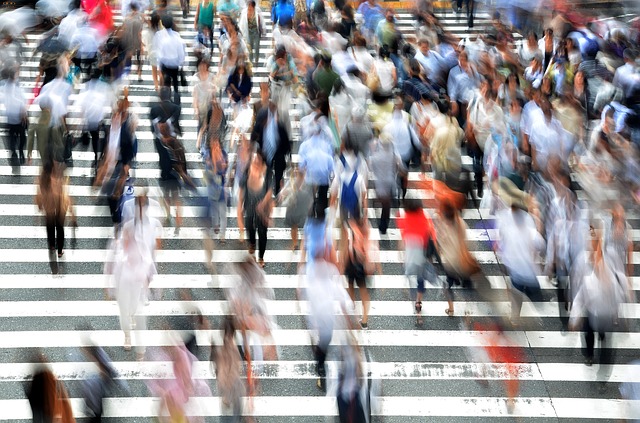 The latest moves in wealth management executive and other senior roles in Europe, the Middle East and Africa.
GAM Investments
GAM Investments, the Zurich-listed asset management firm, has appointed a new discretionary investments head, Greg Clerkson. He reports to group chief executive Peter Sanderson, and is based in London. The role is a newly created one.

Clerkson will be responsible for leading business management for discretionary teams across fixed income, equity and real estate debt. He will partner with Anthony Lawler, who leads GAM Systematic and GAM Investment Solutions.

Clerkson joined GAM in 2017, initially as global head of consultant relations, before taking on a broader role as global head of product strategy and solutions in 2019. Prior to joining GAM, he was head of global consultant relations at Edmond de Rothschild and BlueCrest Capital Management. Clerkson also spent ten years on the buy side at Royal Bank of Canada and Russell Investments. He holds the CFA and CAIA designations.

VP Bank
Liechtenstein-based VP Bank has announced that the head of its intermediaries and private banking segment, Christoph Mauchle, is leaving after seven years in the role. He is leaving for personal reasons.

Mauchle has been a member of VP Bank's group executive management since 2013. The group said he made a "significant contribution" to its growth, particularly internationally.

"With various strategic initiatives, Christoph Mauchle has succeeded in successfully aligning the client business and thus sustainably increasing profitability and competitiveness. With Christoph Mauchle, we are leaving an entrepreneurial personality who has made a strong commitment to the bank in recent years," Fredy Vogt, chairman, said.

To ensure a smooth transition at the top of VP Bank's client-facing units, Mauchle will continue in post until succession arrangements have been completed.