People Moves
Brewin Dolphin Names New Chief Executive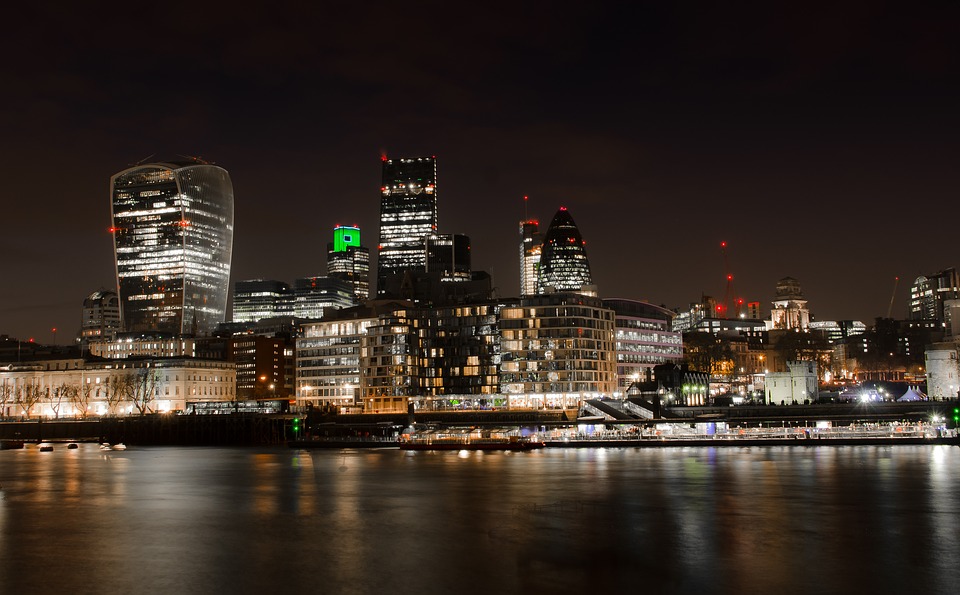 The wealth manager today named the successor to the CEO who has been at the helm for eight years. David Nicol is retiring later this year. Separately, the firm reported quarterly financial figures.
The chief executive of UK-listed wealth management firm Brewin Dolphin, David Nicol, is retiring after eight years at the firm, it said today.
After an internal and external search process, the firm has named Robin Beer, who has held senior posts at the business, as the new CEO. Beer currently runs Brewin Dolphin's intermediaries, charity, professional services and digital businesses.
Nicol will step down on 14 June 2020 and will remain with the group for a transitionary period until 29 July 2020, the firm said in a statement.
Beer, whose appointment is subject to regulatory approval, has more than 20 years of experience in the financial services industry, with prior roles at National Australia Bank, Gerrard and Barclays. He joined Brewin Dolphin in 2008 to open and run the Nottingham office. Subsequently, he assumed the role of regional director for the Midlands, before taking charge of the intermediaries' business in 2013. He joined the Executive Committee in 2016.
Separately, Brewin Dolphin reported financial results for the three months to the end of December 2019. Total funds increased by 7.8 per cent on a year earlier to £48.5 billion, including £2.7 billion of acquired funds from Investec Capital & Investments (Ireland). Excluding acquired funds, total funds increased by 1.8 per cent.
Total quarterly income amounted to £89.6 billion, an increase of 15.3 per cent, including £4.0 million as a result of recent acquisitions.