Legal
East German Claims Continue To Vex Julius Baer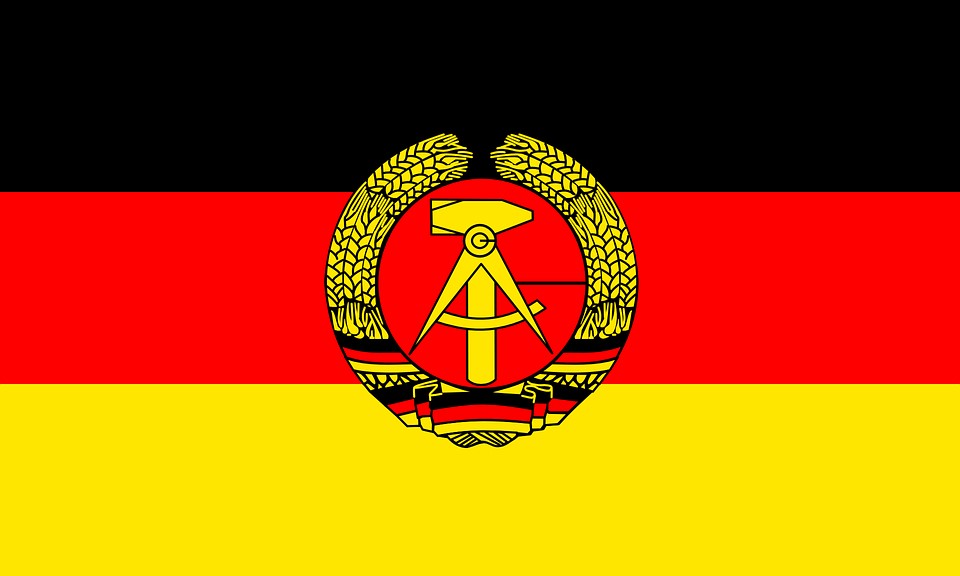 A case that has its roots in the former Communist state of East Germany - aka the German Democratic Republic - continues to cause legal heartburn for the Swiss private bank, which is appealing a new court ruling. The latest twist demonstrates how matters stretching back to the era before the Berlin Wall came down can still affect a bank.
A senior Swiss court has affirmed a SFr97 million (about $98 million) claim linked to former East Germany against Julius Baer.
In 2005, Julius Baer acquired former Bank Cantrade Ltd through the acquisition of Bank Ehinger & Armand von Ernst Ltd from UBS.
In September 2014, BVS sued Julius Baer as successor of former Cantrade for about SFr97 million plus accrued interest since 1994. BVS, which stands for Bundesanstalt für vereinigungsbedingte Sonderaufgaben, handles assets of former East Germany,
BvS claimed for alleged unauthorised withdrawals between 1990 and 1992 from a Cantrade account of a foreign trade company established in the German Democratic Republic.
On 18 April 2018, the Zurich Court of Appeal ruled again in favour of Julius Baer and dismissed all claims by BvS. However, on 17 January 2019, the Swiss Federal Supreme Court partially ruled in favour of BvS.
This week, the Zurich Court of Appeal decided the case anew and has now affirmed BvS' claim in the principal amount of about SFr97 million plus interest since 2009.
"Julius Baer takes note of such decision and will appeal it to the Swiss Federal Supreme Court again. As such appeal does not have a suspensive effect, Julius Baer has to preventatively book a provision for the full awarded amount of SFr153 million. Julius Baer has always contested and continues contesting the claims of BvS," the bank said in a statement.