Company Profiles
Asiaciti Trust's MENA Region Success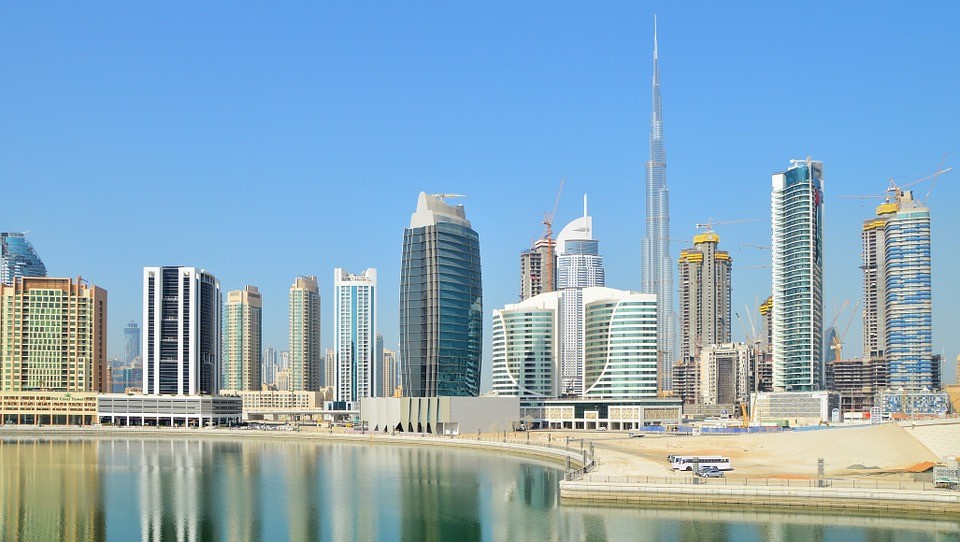 We interviewed executives at the recent WealthBriefing MENA Region Awards event in Dubai. Here is a text and video of Asiaciti Trust.
We interviewed Laurence Black, regional director, MENA, at Asiaciti Trust. The video can be viewed here. Readers can check on all the winners from our awards event in Dubai. WealthBriefing will be running a number of this video interviews in coming days. For more information, email the editor at tom.burroughes@wealthbriefing.com
What would you say has differentiated you from your peers this year?
As a family-owned and fully independent company, Asiaciti Trust is able to focus on every client's best interests. Being a boutique fiduciary and corporate services provider without any conflicts of interest is a huge advantage because it gives us the flexibility to always provide the most appropriate solutions for private clients, intermediaries or corporations.
For over 40 years, we have provided unparalleled, quality service to generations of international clients and their families across key jurisdictions. We were among the first trust and corporate services companies to establish operations in multiple locations that offer the best wealth protection and estate planning opportunities. Impeccable client service is at our core; we invest in extensive consultation with clients to have a complete understanding of their unique, evolving needs and aspirations. We also maintain a higher employee-to-client ratio than many of our peers in order to deliver best in class service and consistently achieve optimal results.
Describe how your colleagues have contributed to the success
Our shared goal of providing best in class service spurs my colleagues and me to do our best for all clients. Besides a strong team spirit, it also helps to have qualified professionals and subject matter experts with deep experience in international, cross-border work. A key success factor is our professionals' breadth and depth of knowledge and extensive experience. Our hardworking and highly qualified team includes lawyers, accountants and several full members of the Society of Trust and Estate Practitioners (STEP).
With the advent of globalisation and digitalisation, our clients have become more informed and discerning. Similarly, we have evolved to meet, and even exceed, these high expectations with service standards and customised solutions that are compliant with stricter cross border and jurisdictional requirements.
As our success can – to a large extent - be attributed to collaborative business partners in the region, we will continue to value and grow these strong relationships with them. Asiaciti Trust Group is committed to providing a stable environment, both internally and externally, that builds trust in our employees, clients and business partners.
What have been the challenges in obtaining excellence?
Since its inception in 1978, Asiaciti Trust has navigated different and complex financial landscapes with ever developing regulatory requirements and constant changes in the composition of our peers.
By keeping abreast of economic developments and staying committed to our core values and attuned to each and every client's needs, we have remained relevant and grown from strength to strength.