M and A
Credit Suisse Completes Investment Platform Merger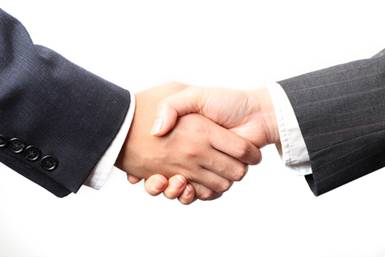 The deal improves Credit Suisse's market penetration for its products in regions including Asia.
Credit Suisse has completed its transfer of the Credit Suisse InvestLab to Allfunds Group, the wealth technology firm, as announced in late June this year.
Credit Suisse InvestLab, as the platform is called, is now combined with Allfunds, building a global fund distribution platform with a total of SFr570 billion ($585.9 billion) of assets under administration. It gives the Swiss bank the kind of market penetration that might otherwise have taken years and high resources to build. With Allfunds recently moving into the Asian market, the deal also gives Credit Suisse an important new channel to that region.
The subsequent transfer of the related distribution agreements by Credit Suisse is expected to be completed in the first three months of 2020, Credit Suisse said in a statement late last week.
Credit Suisse International acted as the financial advisor to Credit Suisse in connection with the transaction.