People Moves
International MFO Names New Chief Executive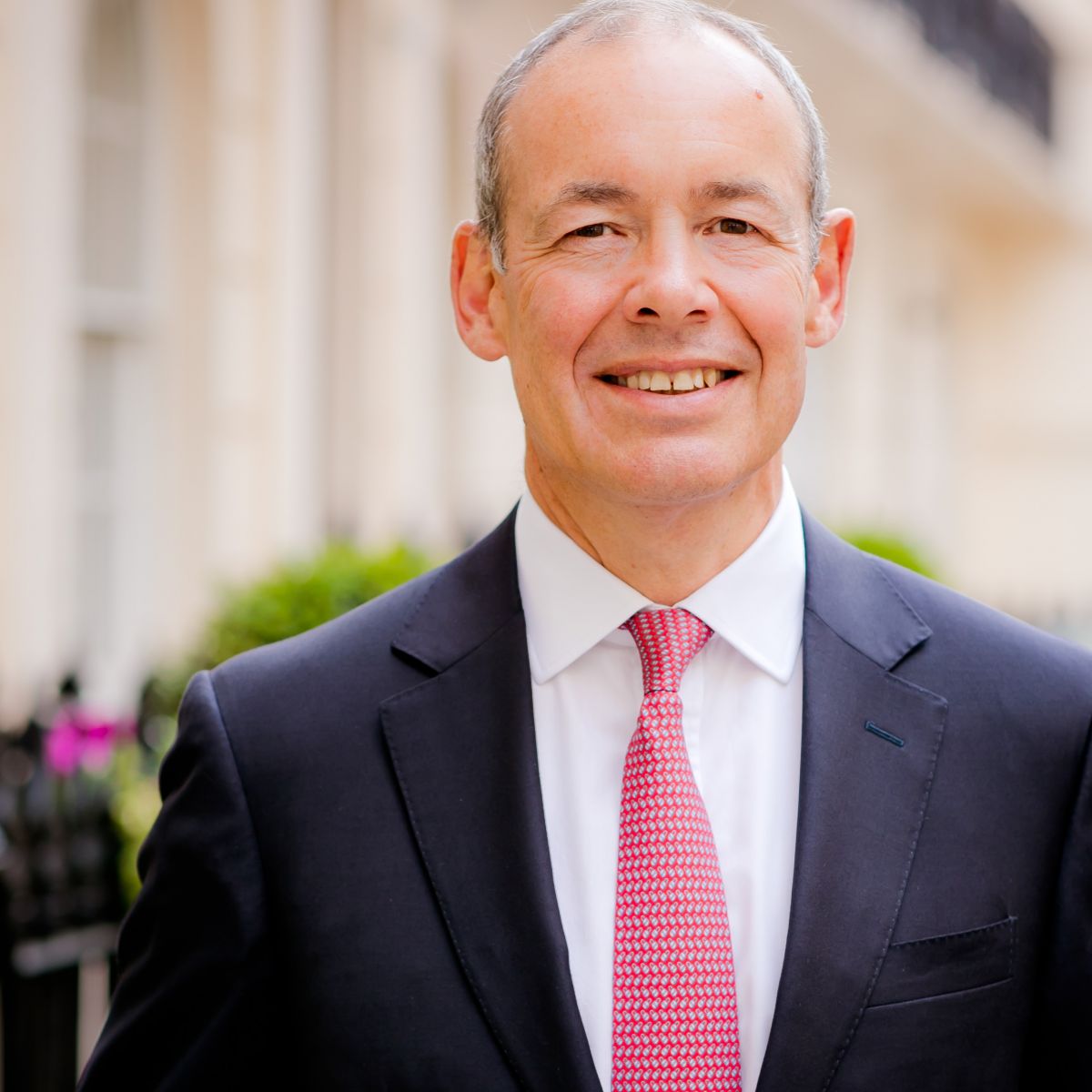 The previous CEO is stepping down after more than 22 years in the post.
Stonehage Fleming, the family office operating in a number of regions, has a new group chief executive, Chris Merry. Merry, who is based in London, is taking the helm from Giuseppe Ciucci who has been the group CEO since 1997. He is based in London.
Ciucci will remain in a full-time executive capacity as managing partner, concentrating on serving existing clients as well as building new client relationships. He will also become deputy chairman of the board, where he will continue to contribute to the strategic direction of the firm.
Previously, Merry was the CEO of Ipes, a European provider of fund administration and outsourcing services. He served as CEO of RSM Tenon, the UK accounting firm later acquired by Baker Tilly, and at Matrix Group, a privately-held boutique financial services firm. Merry was the finance director for Clifford Chance, a leading global law firm, prior to which he was a partner at PwC, with experience in London, New York and Shanghai.
In July Caledonia Investments, which is based in the UK, bought a minority stake in the multi-family office Stonehage Fleming, following its initial announcement last December that it had agreed to do so. The investment is structured by way of a tender offer made to all Stonehage Fleming's shareholders, which resulted in Caledonia buying 36.7 per cent of the fully diluted capital.
Stonehage Fleming, which operates in a number of jurisdictions, advises on more than $55 billion of assets.
Late last year, Stonehage Fleming unveiled its strategic alliance with Glenmede Trust Company, NA, a private wealth and institutional trust investment management firm based in the US.