Avaloq Boosts Deal Flow With New Asian Head
Jackie Bennion, Deputy Editor, 29 August 2019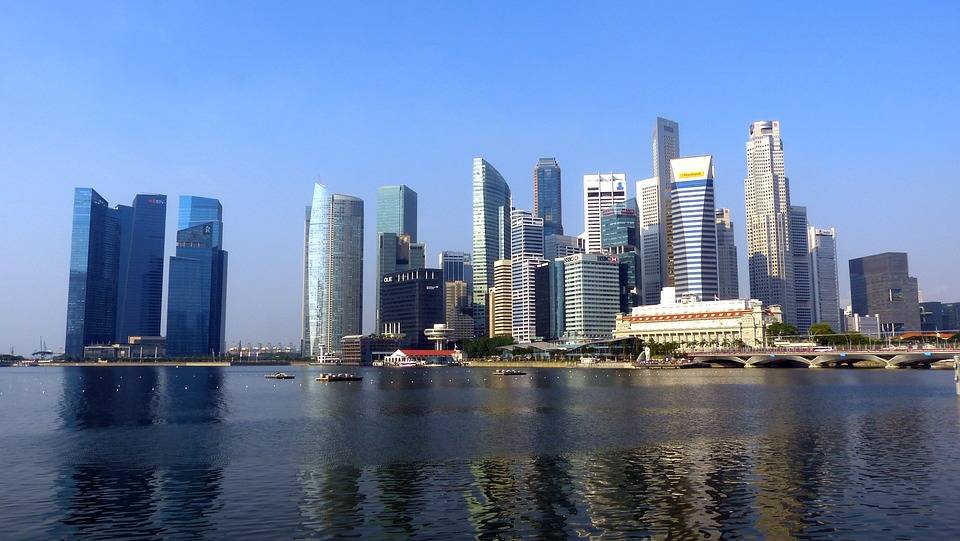 The technology firm intensifies its Asia focus announcing a new regional head on the eve of its community conference in Singapore.
The wealth and banking technology business Avaloq has appointed Imad Abou Haidar as its new head for Asia. The Swiss software giant, partly owned by private equity house Warburg Pincus, has been on a growth tear as it continues with plans to build a one-stop "ecosystem for banks, wealth managers, fintechs and developers," and strengthen its leadership teams in Asia.
Haidar, who will start the post in October, will be moving from London software firm Finastra, which he joined in 2016 as managing director for Asia-Pacific based in Singapore. Previously, he served as Asian head of business development for the French tech solutions firm Murex, and headed software sales and pre-sales for Moody's Analytics in the region.
Remarking on the role, Haidar said: "Avaloq has quickly become the most competitive tech firm in the region and I'm delighted to be joining the firm at such a key time."
He will report to Paco Hauser, global head of markets, and group COO Pascal Foehn will continue to support the team in Asia having led the region as interim since December 2018, Avaloq confirmed yesterday.
Haidar's "exceptional track record" across the region "will bring our footprint in Asia to the next level," said Avaloq group CEO Juerg Hunziker. "Our growth dynamics in Asia have become very attractive and I am convinced that Avaloq will further extend its leading position in the region."
The independent software provider used the announcement to promote its upcoming community conference in Singapore on 5 September, which brings together large regional wealth managers, listed by the firm as including HSBC, Deutsche Bank, DBS, Nomura, CITIC Bank International, China Industrial Bank, Agricultural Bank of China, BTFG, Crestone, Royal Bank of Canada, Kasikorn Bank and Bank of Asia.
The group held a similar event on home turf in Zurich in June, where the focus was on how institutions can "future proof" their business models.
The Singapore showcase follows a busy few months of deal making. Avaloq took a 100 per cent stake in Zurich-based structured products data provider Derivative Partners AG in July, the same month as it launched avaloq.one, a platform which it said should help banks and wealth managers integrate services from different fintech providers more effectively.
The global tech provider works with around 160 banks and wealth managers and has more than SFr4,500 billion ($4,588 billion) in assets managed worldwide.