Investment Strategies
UBS Goes Underweight Equities As Global Risks Mount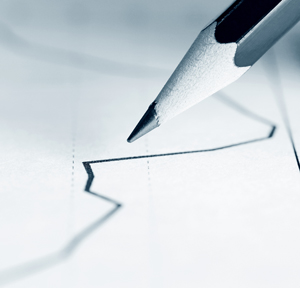 The firm is pulling in its horns over the equity market, concerned that political risks such as around US-China trade have got worse.
UBS is cutting its exposure to the global equity market because of rising "political uncertainty" such as around US-China trade tensions.
The world's largest wealth management house cautioned, however, that it did not think investors should adopt a "large equity underweight as if this were a traditional recession or a re-run of the financial crisis".
"We still believe the US can avoid a recession in 2020, helped by additional Federal Reserve easing and strong consumer spending. We estimate the direct impact of all the additional tariffs will represent only a marginal drag on the US economy. But downside risks are increasing for both the global economy and markets," UBS said.
The firm noted how US President Donald Trump said the trade conflict with China was "in many ways…an emergency".
Late last week, China and the US announced further increases in tariffs on each other's imports. After the market closed on Friday last week, Trump indicated that tariffs will rise to 30 per cent from 25 per cent starting on 1 October on $250 billion of Chinese goods already subject to levies. In addition, levies on the remaining, untaxed $300 billion of Chinese imports will be subject to a 15 per cent tariff, rather than the 10 per cent rate previously announced, taking effect on 1 September for just under half of them and 15 December for the remainder.
"Our mix of underweight equities, hedges, and long yield brings us close to a risk-neutral position," UBS added.